5 Carnival Games Ideas to Try at Home for Kids
For children, party games are an inevitable topic when it comes to enjoyment. No party or such gathering can be complete without games. Are you arranging a kid's party at your home? Confused to what carnival game ideas you should put up? Here is a list of 5 brilliant Carnival Games ideas to try at home for kids. The children are indeed going to love and enjoy them.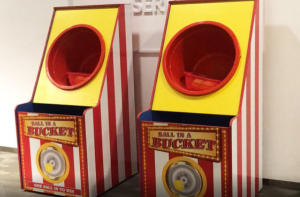 1. Bucket the ball-
This is a very fun game idea where you can place a large tub or a bucket ad let a child stand at a distance and throw the ball in the bucket. There can be two to three trials for each child and if one can aim correctly and throw the ball into the bucket a prize awaits the winner. This game is quite a hit and fun to play as well.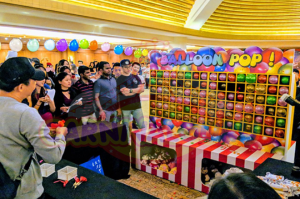 2. Pop the Balloon-
Well who doesn't like balloons and no party is ever complete with balloons. However, when it comes to games there can be an interesting option with a balloon. The balloon popping game can be another great carnival game idea for kids at home. This is a very engaging game where you have to pop the balloon targeting through the shooting equipment.
3. The tossing game-
Here you can place many objects and give the child a ring and he or she has to toss the ring on to the object. These too are target based games which are pretty interesting. On making two or three targets complete, they can win a mini hamper.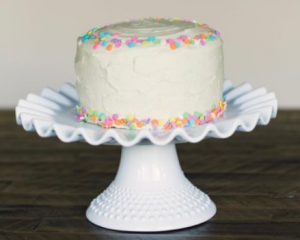 4. Shoot the cake-
You can make a poll and with moving cake pictures the queue can go.
The children have to shoot the cake picture or the art board while it is on the move. Kids just love such games and not only engaging such games that involve movement is quite fun. Thus carnival games like this will be a sure hit in your party of children's gathering.
5. Spin the wheel-
This is a game about luck. The kid spins the wheel and whatever comes on his or her luck will be the prize earned or challenge to be done. This too is quite enjoyable and different.
Gift your children the best experience with https://www.carnivalguru.com
CarnivalGuru is a Singapore based reputed company that is in a leading position in the domain of event management. The company provides quality support services for rent in an event to make it high-end. The best part about this company is that the prices that they charge for the quality equipment are super affordable. On request or if necessary they will also provide you with event managers and their professional teams who can manage your event like a pro and make it a sheer success. Contact your one-stop hub for any kind of event-related information. They will just plan out the best experience for your children and make your party a success!