Giant Ball Pit Rental
Kids loves ball pool, and so a ball pit rental at kids parties  is becoming famous day by day. You can also avail a ball pool rental for your kids birthday party to make the excitement of children reach another level. Earlier, the concept of arranging a ball pool at parties was a tad difficult. But now, with CarnivalGuru, a carnival event rental company, you can easily get access to it and enjoy your event with much comfort. Kids' Ball Pool rental in Singapore is a hot topic for birthday parties or carnival events. Kids love these bouncy, colourful playthings, which are eye-catchy as well as safe options of play with. They can literally spend their entire evening while playing with the balls, throwing them to one another and engaging in all other activities. So, renting a ball pit has become nearly inevitable with kids around.
Why opt for Ball Pool Rental?
Kids Love It The first and most important reason to add a ball pit in your kid's birthday is that children simply love it. It is an instant hit when kids see the ball pool and try jumping in to play within. The colourful scheme and the softballs make it eye-catchy as well as safe for kids. Even parents rest assured when their kids are safe in the children giant ball pit with friends and play peacefully. Numerous Activities with One Pool Another reason why you can choose giant ball pit rental Singapore compared to all other playthings is the number of ways one can use it. Kids can play with the balls by catching and throwing them. They can color code it as a part of engaging activity. Kids can simply jump on the bouncy surface of the inflatable pool and engage in a few games. The scope of innovative activities is numerous, and so it is a cost-effective option compared to the ten things you were originally planning to rent.
Different Types and Sizes CarnivalGuru offers you different types and sizes of colorful ball bits for children. The different types help in keeping out the monotonous taste of seeing the same types everywhere. And different sizes help to sort out the problem of the play area space. The different types of ball pit rental include –
High-density foam modular block ball pit rental
EPP foam brick ball pool rental
Customized LED ball pit rental
Inflatable ball pool
High Density Foam Ball Pit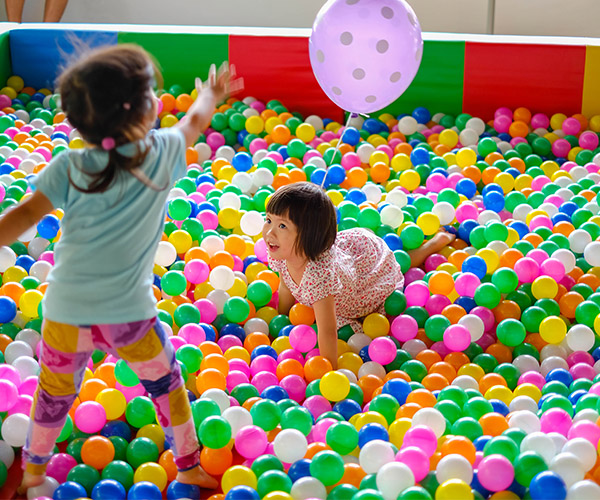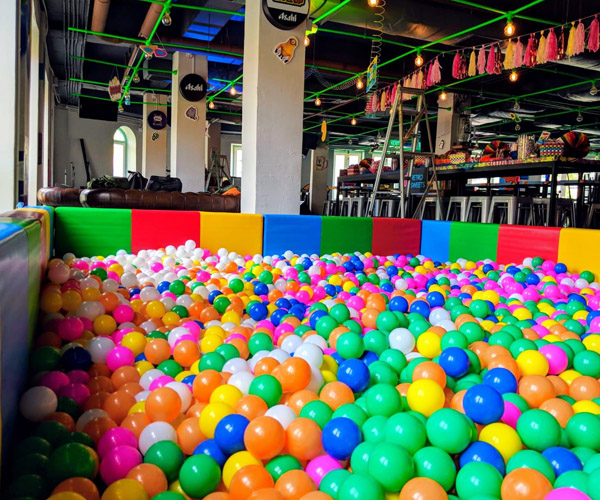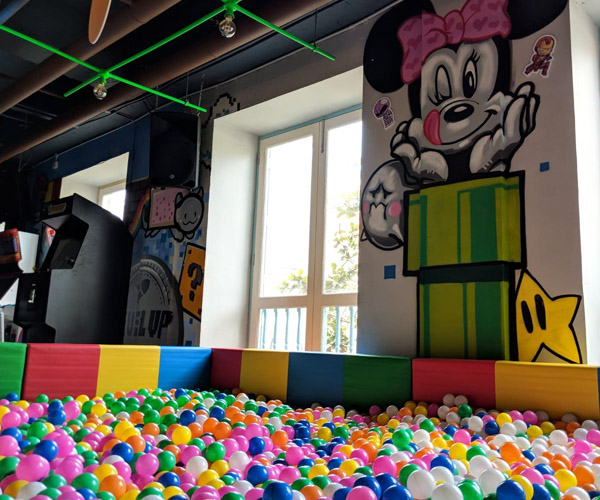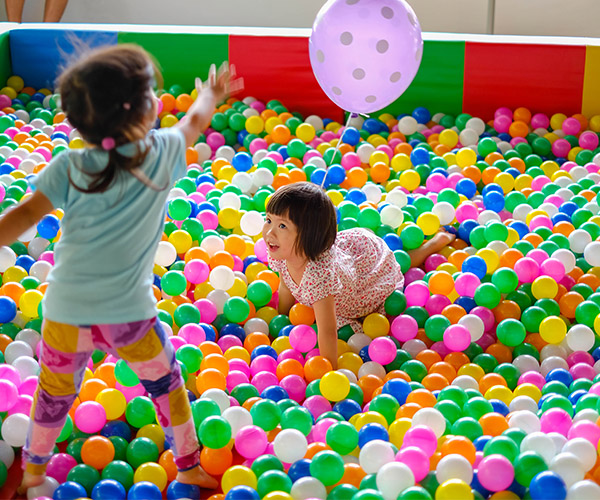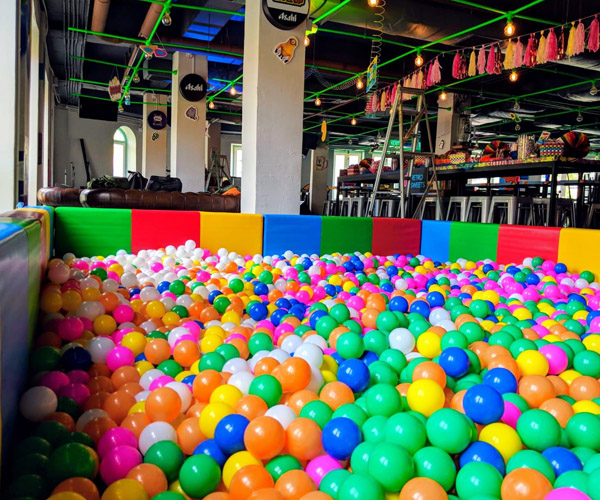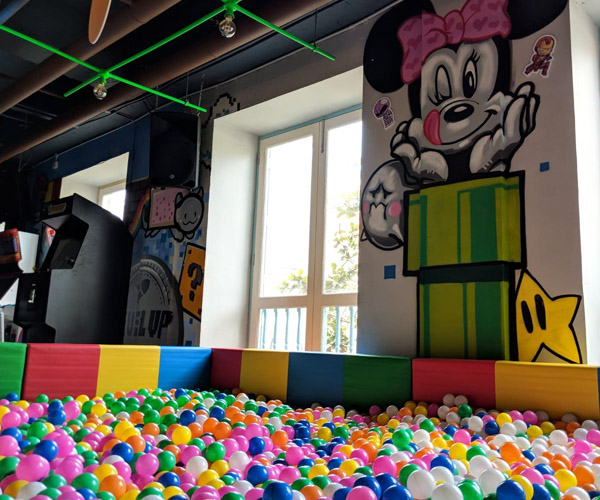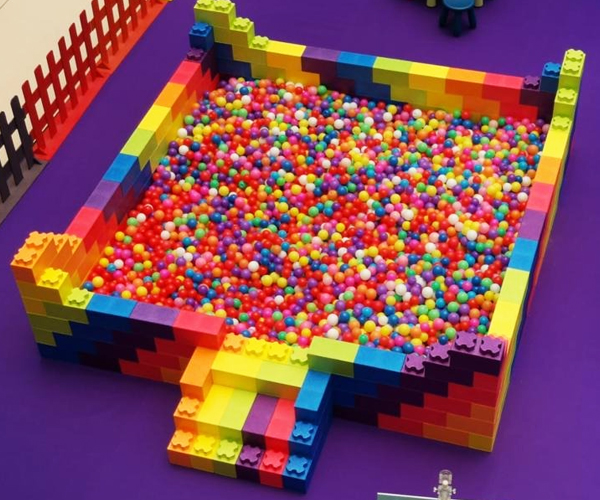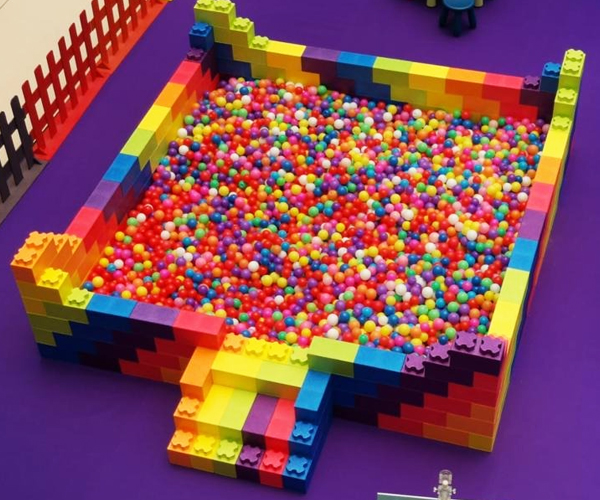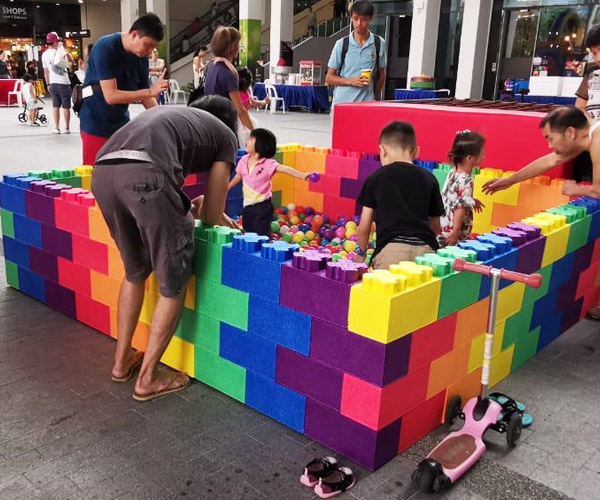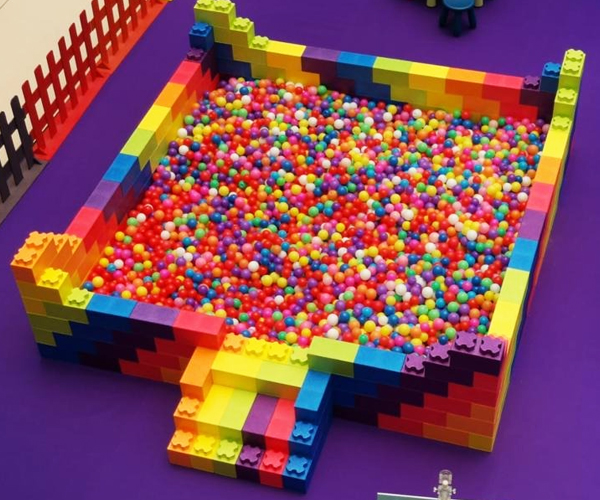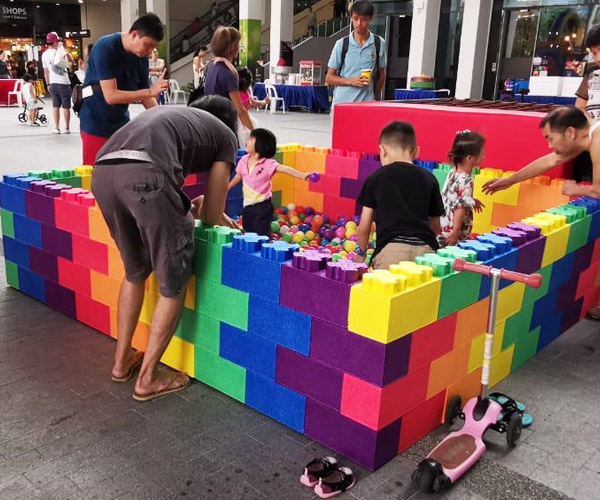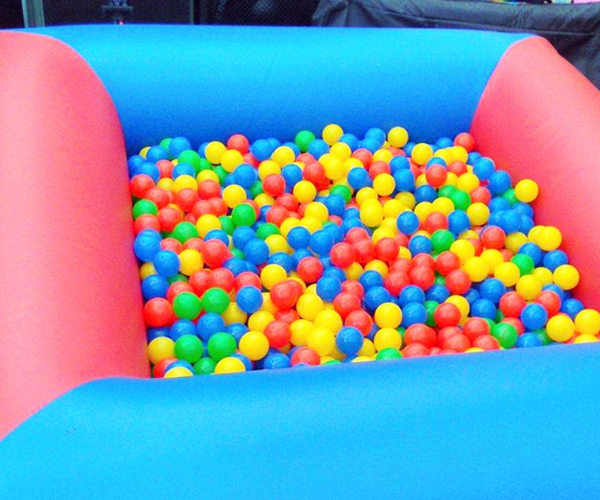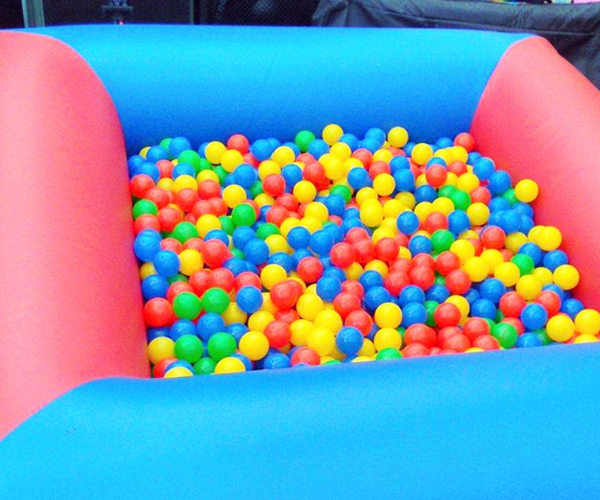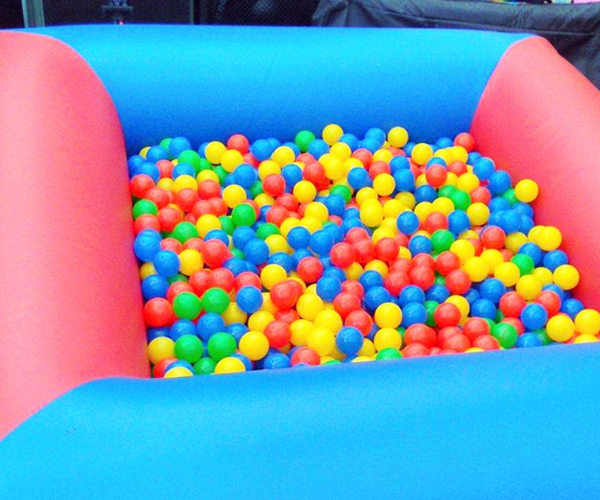 4m x 1.5m x 0.5m
4m x 3m x 0.5m
5m x 4m x 0.5m
2.4m x 2.4m

x

0.6m
3m x 3m x 0.6m
Customizable to your required size and height.
Customizable to mini Playland with sealed air inflatables / high-density foam playground
3m x 3m

x

0.5m
10m x 4m x 0.5m
10m

x

5m

x

0.5m
You can choose one among these to get a colourful pallet that goes with the theme of your party. The inflatable giant ball pool comes handy in carnival events with extra-large space. The different sizes available with CarnivalGuru are – The smallest standard size available is the square ball pit with 2.4m dimensions and the largest one measures 10m x 4m in a rectangular shape. You can choose any according to your taste or space available. Also, with CarnivalGuru, the ball pool can be carpentry customized to Pop-up Ball pit a bit according to your sizes. Therefore, you can give us acall to check the sizes you desire.
Safe and Hygienic – CarnivalGuru gives utmost importance to safety and hygiene. The kids' ball pool may carry bacteria and many harmful elements over time and use. Therefore, we use a multifunctional ball pit cleaner with Certified child-safe solution to keep the pool safe for children. The multifunctional indoor playground disinfection machine improves the air conditioning and kills bacteria without any harm to the equipment. We also make sure than we clean the equipment as well as collect all the balls after every event.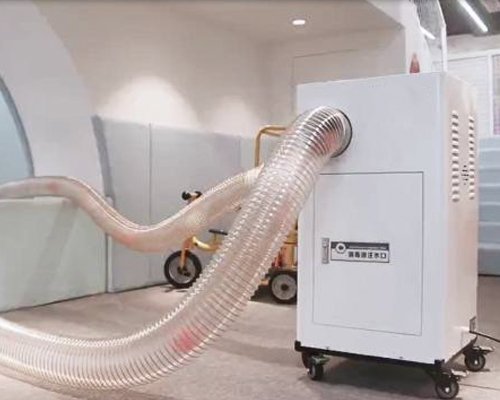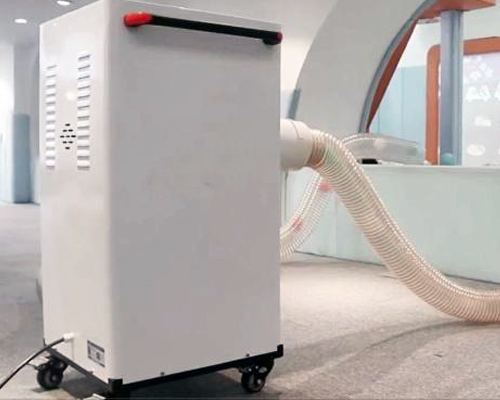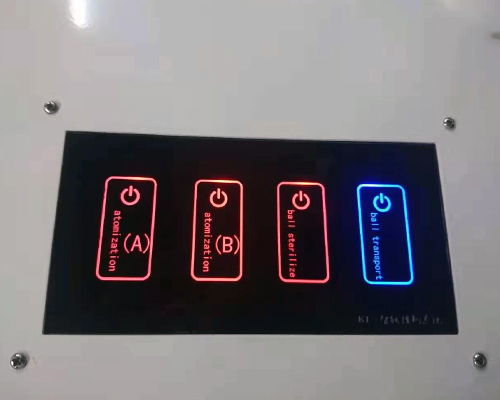 Germ Free Childsafe Disinfectant Solution Benefits:
Silver Ion technology
Child-safe
Non-Toxic Formulation
Eliminates 99.99% of disease-causing childhood germs
Trusted and used by preschools all over Singapore
We help you out with the amazing, colourful ball pool rental in Singapore and make your event extravagant and different when compared to normal birthday parties. In addition, we can also help you with many different ideas for making your event a success like Carnival food stalls rental where you get live stations for snacks. You can also choose to rent arcade games to keep people of different age groups entertained. Moreover, the entertainer's segment such as like magic shows, orchestra performances, tattoo artists, tarot card readers, henna artists, etc. can make your party an instant success and famous among your guests.
Ball Pool for Kid's entertainment

Ball Pit for Kids' events
FREQUENTLY ASKED QUESTIONS