Carnival food stalls – the most essential part of your upcoming event
Making an event memorable is only possible when the food options are made in a smart manner. It might seem to be an easy task but with so many options available nowadays, choosing the one which will be the best isn't that easy. Therefore, we have got some great carnival food stall options for you to make the choice of snacks more clear.
Candy Floss Machine
If you make a list of things that a kid desires, then surely Candy Floss would be one of the things that would be topping the list. Cotton candy is a preparation made by spinning the finest quality sugar and extracting the sugar strands later. This recipe of the cotton candy gives to this melt in the mouth feel which is in no comparison with any other thing and suits the flavor of both kids and adults. We also have plenty of colors available to make things interesting for you.
Cotton candy has always been this sinful delight of childhood, and even in the older ages, the taste of the candy floss fills in our mouth when we gaze upon a Candy Floss Machine.
Hotdog Buns Machine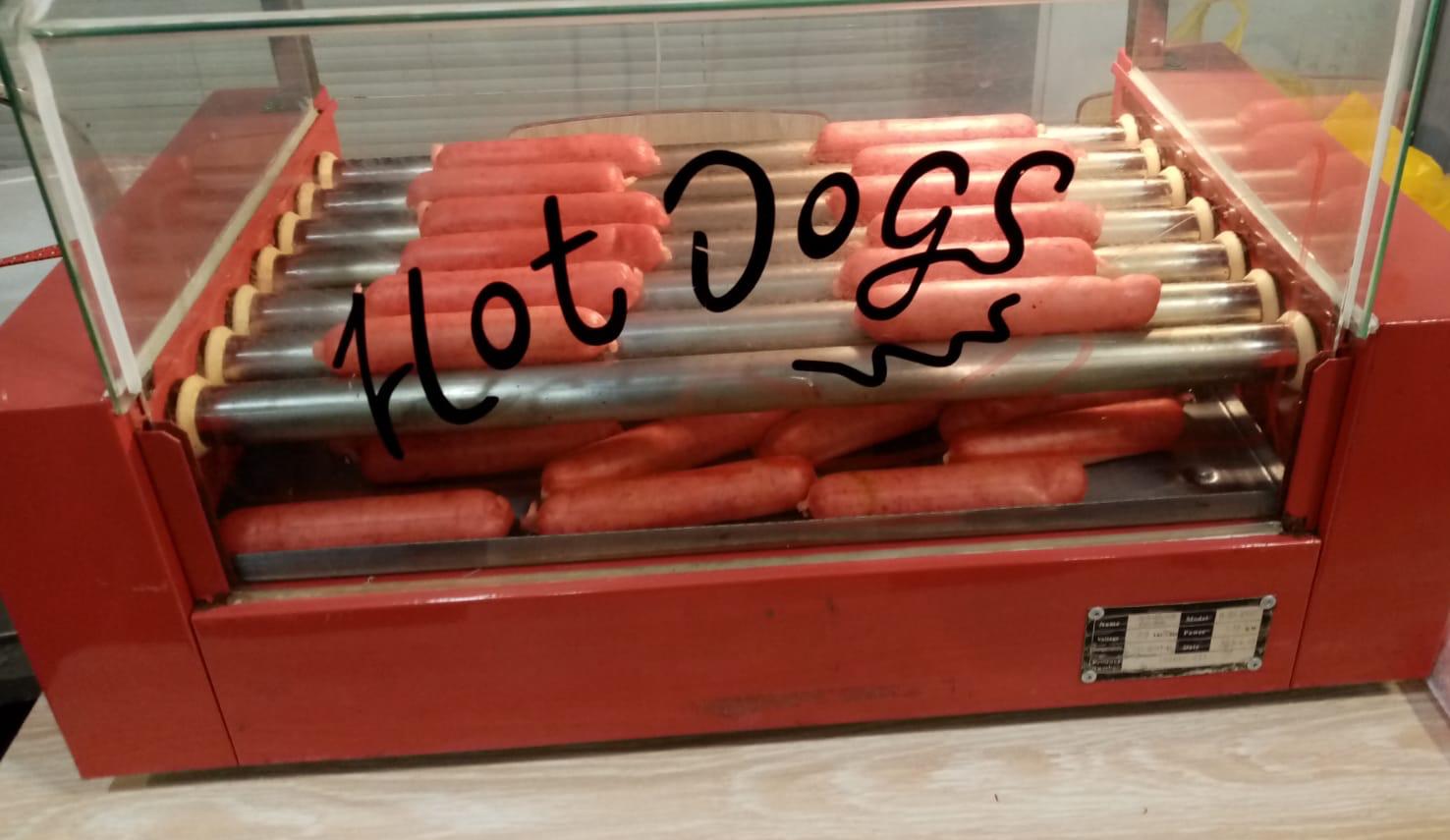 Hot dog machine rental is the best idea. Hotdog is the best snack to have at any event. Juicy, flavored, tasty hotdog placed between two fresh soft buns and topped with flavored sauces like mustard and chili. A delicacy that everyone likes to have a bite of.
The snack will be grilled in front of your guests, the aroma of the hotdogs filling in the place will surely attract the crowds. On top of it, of friendly, proficient staff will be there to satisfy the hungry tummies and watering mouth of your guests. So, let us not keep the people shy of an opportunity of having their favorite juicy snack, Hire the Hotdog live station to make it memorable.
Popcorn Machine
Healthy yet tasty, many say that this the healthiest snack that has ever existed, we are talking about none other than, the sweet and buttery, our favorite Popcorn! Served as an appetizer and also as a dessert, a part maker and a mood setter, popcorn can do it all, and when baked in our Popcorn machine, the evenness of taste will set the mood of the party. Popcorn is the least messy snack that can be served at your gathering and surely will make a lot of people crave it. So, don't wait, let the cravings be fulfilled and let the mood be set, hire popcorn machine now, and make the event a more happening place to be in.
Churros Live Station
Who does not like the exotic aroma and the loud crunch of freshly deep-fried churros. All this you can have at your event with our churros live station. Our churros are all evenly deep fried, courtesy of you trained and professional churros making staff. And with an option available like, coated with cinnamon sugar, or flavored dips, the delicious taste could be a part of your gathering. Don't wait or rethink twice, have churros at your event for all the drooling churros lovers, and hire live churros station.
Here is an amazing list of some great food stall ideas as food is one of the most essential parts of every event. Make sure you have got all these amazing choices of snacks included for the upcoming event. You can make a smart choice of using some reliable carnival food stall renting services.