Searching for Carnival food stalls to boost your event atmosphere?
Fortunately, CarnivalGuru exists to assist you on this matter. Worry no more because making your event successful and memorable is now made easier. There are numerous party ideas that can either ''make or break'' your event. So, it is essential that you pick best and reliable event company.
CarnivalGuru believes that food to serve at any event is one thing that every client should take for consideration when planning an event. If you want a unique catering style then why not consider having Carnival food stalls rental at your event? CarnivalGuru is proud to offer carnival fun food carts.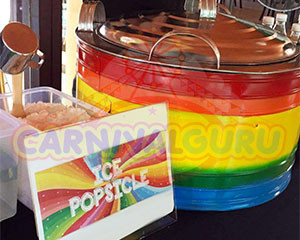 Ice Popsicle Live Station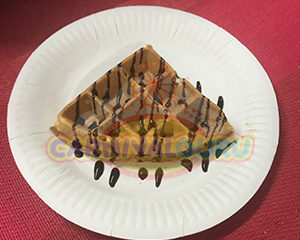 Waffle Live Station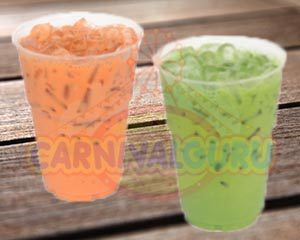 Thai Ice Milk Tea Station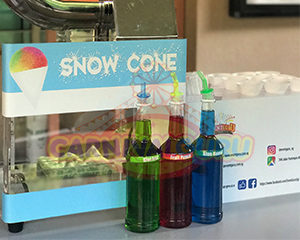 Snow Cone Live Station

Chilled Drink Station

Ting Ting Candy Live Station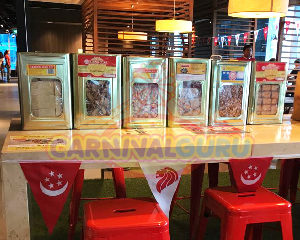 Traditional Biscuits Station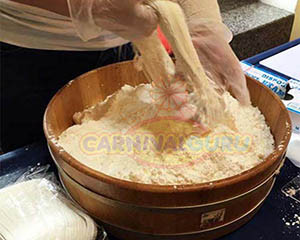 Dragon's Beard Candy Live Station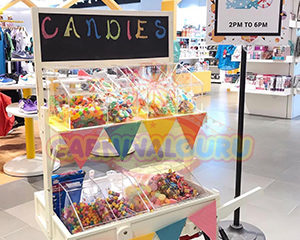 Candy Cart Station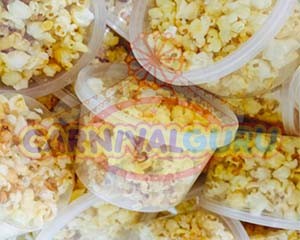 Prepack Popcorn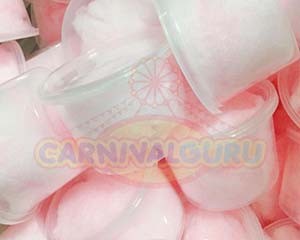 Prepack Candy Floss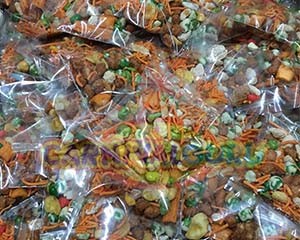 Prepack Kacang Puteh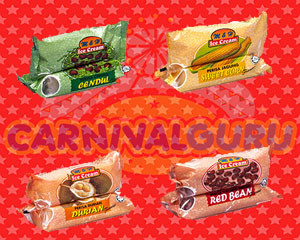 Potong Ice-cream