CARNIVAL FRINGES

Face Paint Artist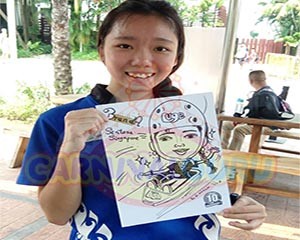 Caricaturist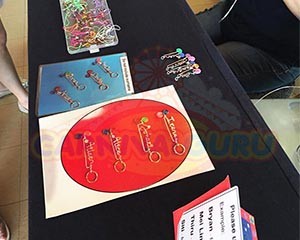 Wire Art Artist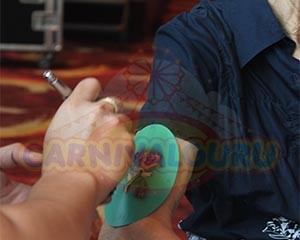 Airbrush Tattoo Artist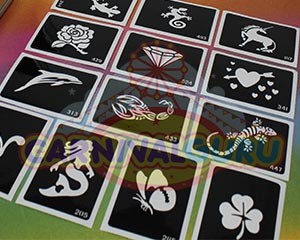 Glitter Tattoo Artist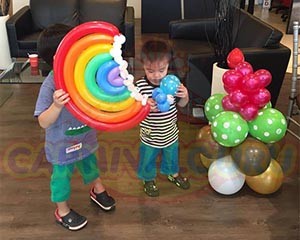 Balloon Sculpture Artist

Fossil Digging & Treasure Hunt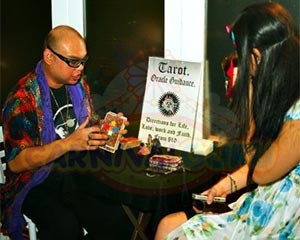 Tarot Card Reader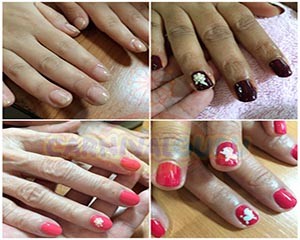 Express Manicure Artist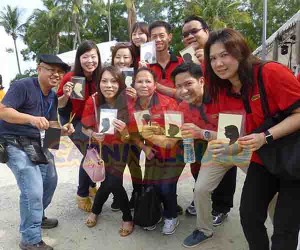 Silhouette Cutting

Clay Figurine Artist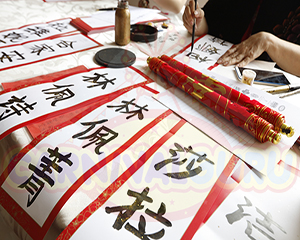 Chinese Calligraphy Artist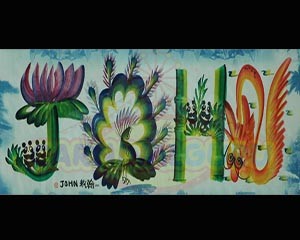 Rainbow Calligraphy

Henna Artist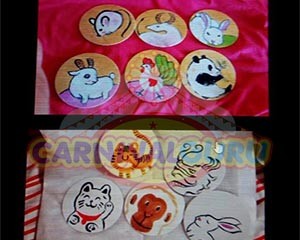 Zodiac Animal Artist (Coaster)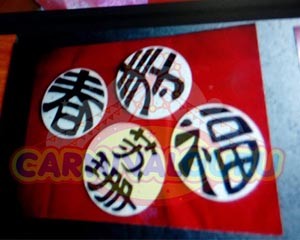 Calligraphy Artist (Coaster)
Are you looking to hire carnival fringes rental services in Singapore? You don't need to look any farther than CarnivalGuru. We offer the services of face pain artist, caricaturist, wire art artist, airbrush tattoo artist, glitter tattoo artist, balloon sculpture artist, tarot card reader and express manicure artist.
We are committed to making your event an unforgettable for all guests. Our artists keep the guests engaged and offer unbelievably entertaining services. You can even choose our fossil digging & treasure hunt solutions to deliver maximum enjoyment for children. CarnivalGuru is your one-stop destination for all event equipment hire needs.
Other services we offer include calligraphy artist, zodiac animal artist, henna artist, rainbow calligraphy, Chinese calligraphy artist, clay figurine artist and silhouette cutting. You can choose whatever you need with effortless ease and comfort. Our prices are the most reasonable in the industry. You can find our approach highly transparent and honest as well.
You can give us a call or send an email. A message can also be sent online to let us know your requirements. We respond to your needs immediately and help you design a customized package that fits your exact requirements.
When you place a rental request and confirm the order, we don't accept any requests for the services you hired on a particular date. If you want to cancel your request due to an unavoidable reason, we return 50% of the amount paid. The remaining 50% is considered as cancellation fee.