Carnival Game Stall Rental
Do you want to spice up your party a little bit with fun carnival game stall rental just like old times?
Now, you can have the carnival game stalls at your doorstep. Whether it is a game of chance or skill, we at Carnivalguru has for you a wide selection of carnival games rental that is sure to hype and spice your party or any event for that matter.
Why Choose Us?
We at Carnivalguru presents to you our Carnival Game Stall rental where you can find real fantastic carnival game items perfect for your school fairs, fundraising, themed events, PA community events, corporate events and more. We have for you a readily available huge number of selections so that you can make your parties and events a lot more fun with a theme like the old times. With us, you can bring back your fond memories of childhood simply by playing with one of our carnival games stall.
You can choose from our range of Carnival Games Rental including the Shoot the Duckling, Milk Can Toss, Carnival Ring Loop and a lot more. Additionally, we have these Carnival Games Rental upgraded and improved so that you can have more fun and excitement playing. If you are looking for ways to hype up your party, our funfair stalls is definitely what you need.

SHOOT THE DUCKLINGS

MILK CAN TOSS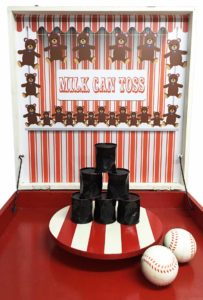 CARNIVAL RING LOOP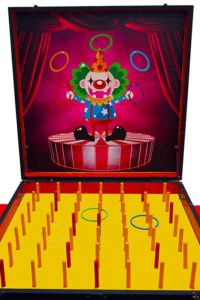 FROG LEAP LAUNCHER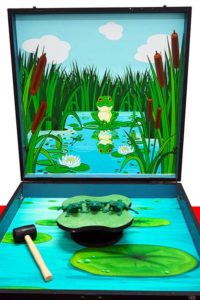 TIC TAC TOE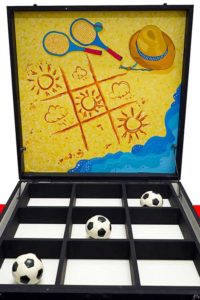 BULL EYES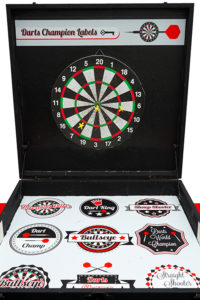 DINO LOOP

POPCORN TOSS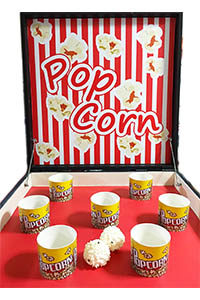 CARNIVAL HOTSHOT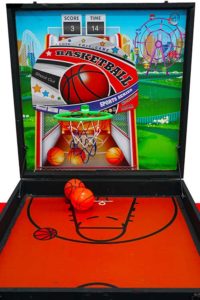 RUGBY ROOKIE RUSH

COLOR MATCH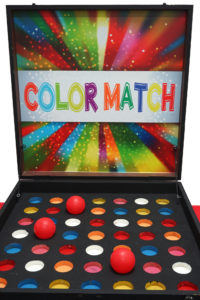 CRAZY BALL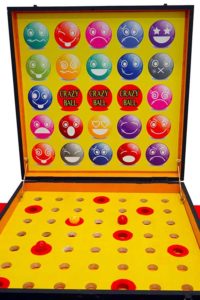 ARCHERY GAME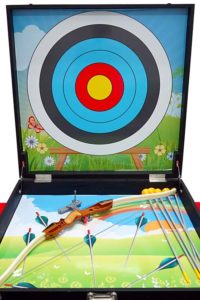 FRENZY FISH BOWL TOSS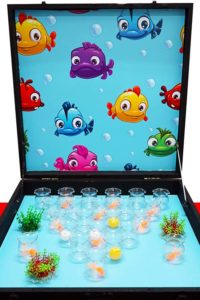 GHOST BUSTER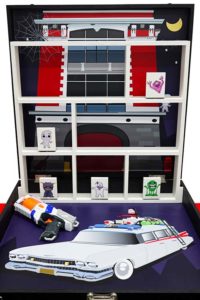 ALIEN INVASION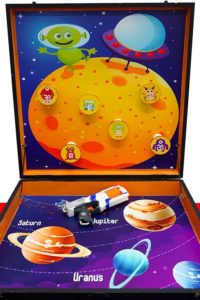 PIRATE TREASURE TOSS

ANGRY BIRD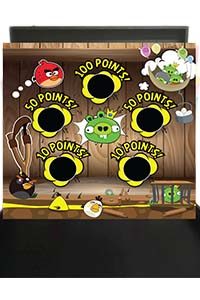 FEED THE CLOWN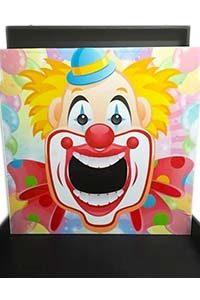 FEED THE HIPPO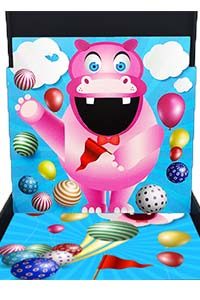 STAND A BOTTLE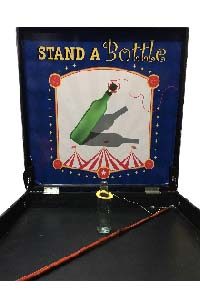 EGG HARVESTING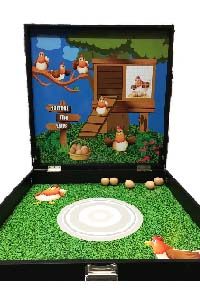 ULTIMATE DICE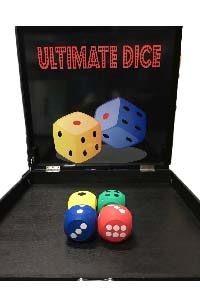 TABLE BOWLING ALLEY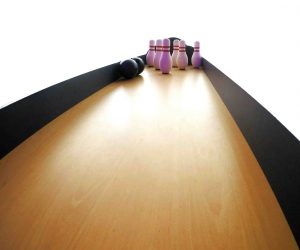 TIGER'S GOLFING TIME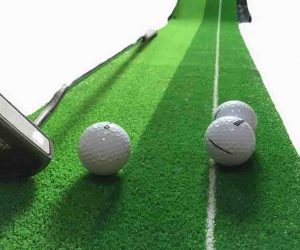 YOYO BALLOON (PREMIUM)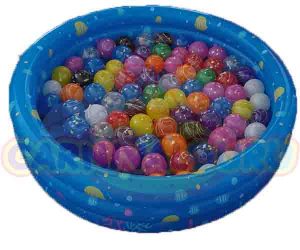 FREQUENTLY ASKED QUESTIONS