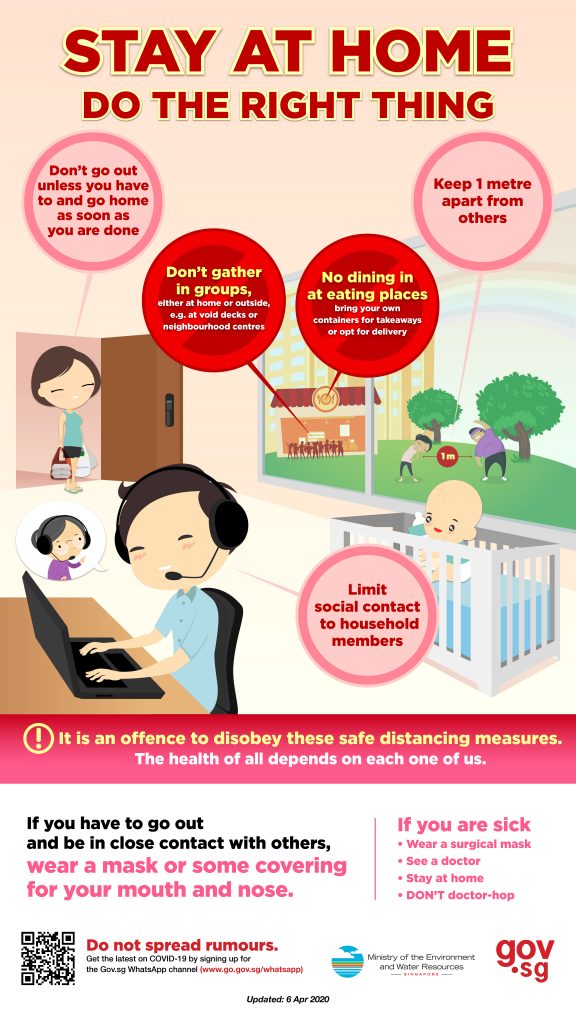 STAY TUNE FOR OUR "STAY HOME FREE ACTIVITY CORNER" TO KEEP YOUR KIDS ENTERTAIN FOR

FREE!
Let Your Kids Interact, Enjoy and Learn at Home during COVID-19!
Stay Home! It sounds scary these days. Isn't?
From schools to offices, everything is closed in an effort of slowing down the spread of COVID-19.
Working adults find self-quarantine as me-time and enjoy it. However, this time is quite tough for kids.
When kids are home, they might get bored easily. In fact, the little ones are hard to please especially when you can't take them out. Taking care of your kids while keeping them entertained tends to get tricky, no matter how hard you try.
Now, you might have reached out asking what to do to keep your kids occupied while staying home. Of course, there are oodles of ways to keep kids enjoying the holidays. However, you will hardly find anything more interesting than printable activities these days. The printable activities are no denying the most interesting way to interact with your kids while keeping them busy and entertained all the time.