FREE STAY HOME ACTIVITIES FOR KIDS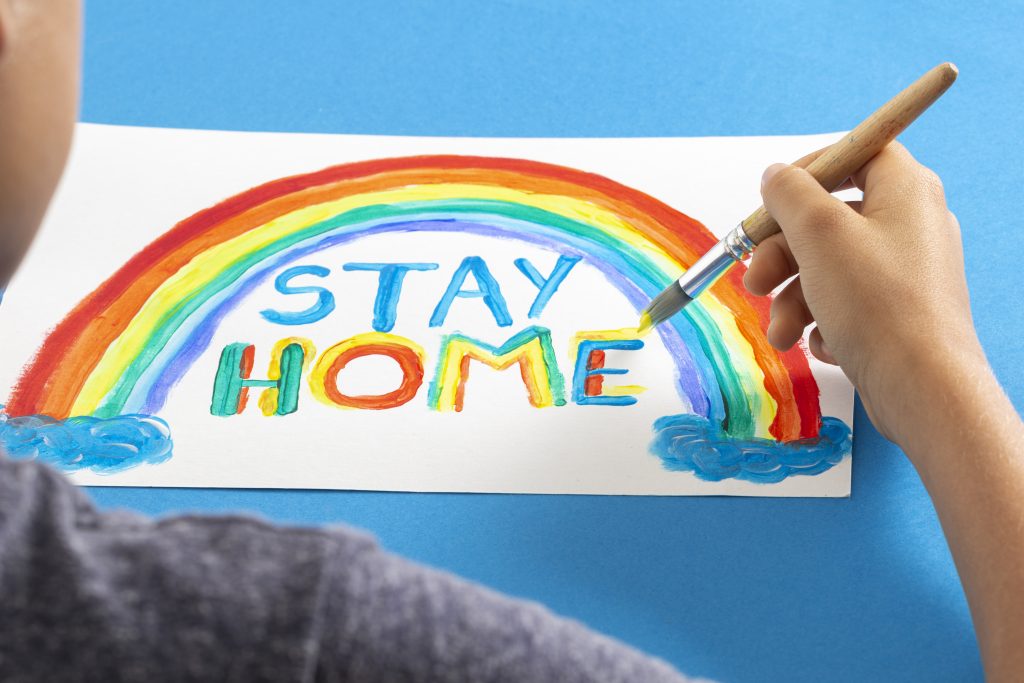 We Want You to Stay Safe and Happy
CarnivalGuru is the leading platform that provides event management support with the top-quality equipment. We understand staying safe at home is quite important in today's time. In fact, fighting coronavirus is possible only if we practice social distancing and stay home. We wish our customers to stay home and stay safe. We are always striving to make a healthy relationship with our customers. When you can't take your kids out, we let you print fun activities for free on our site. These printable activities are quite interesting and let you keep your kids happy for free.
Get Free Printable for Kids
Printable activities are quite interesting when you are looking for a way to keep your kids happy. CarnivalGuru ensures you get all the printable fun activities for free. We believe earning should not be stopped at any cost. That's why we bring you oodles of fun activities that you can print for free and teach your kids something interesting and new every day. With the best collection of printable activities, we bring fun to your home for toddlers of all ages. Moreover, we make sure you find everything interesting and print the painting sheets for free.
Join Dots and Color to Flourish Creativity
When you want to get your hands on fun activities for your kids, you should scroll through our collection of printable activities for you. From joining dots to coloring their favorite characters, kids will definitely find our collection of printable activities amazing. When you and your kids want to spend quality time together, why don't you take pride in flourishing their creativity? We certainly make coloring and learning fun with free printable activities.
Teach Your Kids in Style
Of course, it is no easy to teach your kids. However, we make the best possible efforts to make learning fun for your kids. Our printable activities will help you teach your kids everything you want in style. You never know what kids like when it comes to learning. That's why we bring you printable activities to make reading, writing and learning fun.
Kiddos Will Love Printable Activities
Free printable and fun learning together make better opportunities for your toddlers to grow. The activities will motivate kiddos and let them grow in style. You can also focus on the personality development of your kids with these printable activities. We also have different levels of free printable activities that you can choose according to your interests. Now, figure out the best concept of making learning fun and print the activities to try with your kids right away. Build art skills and encourage creativity in kids with us.