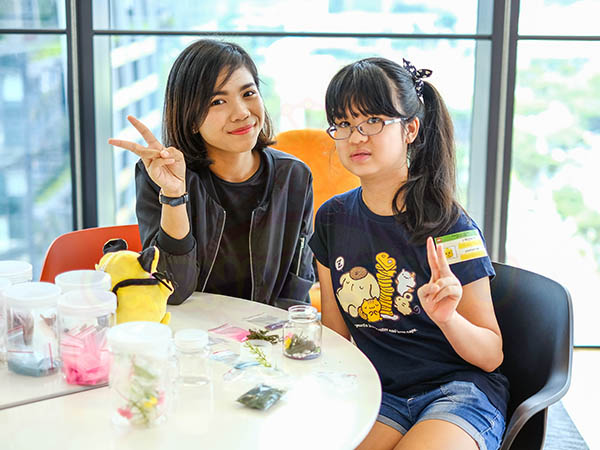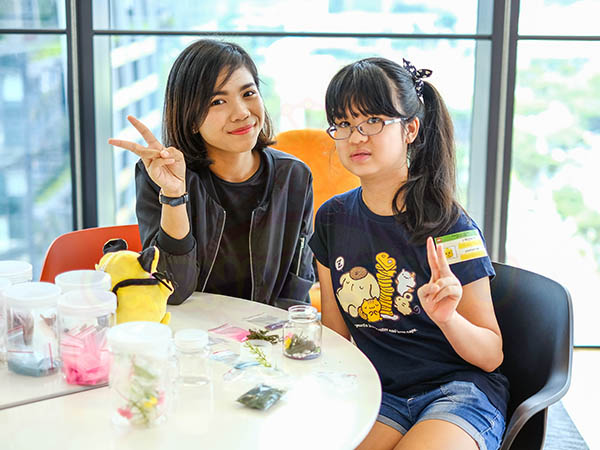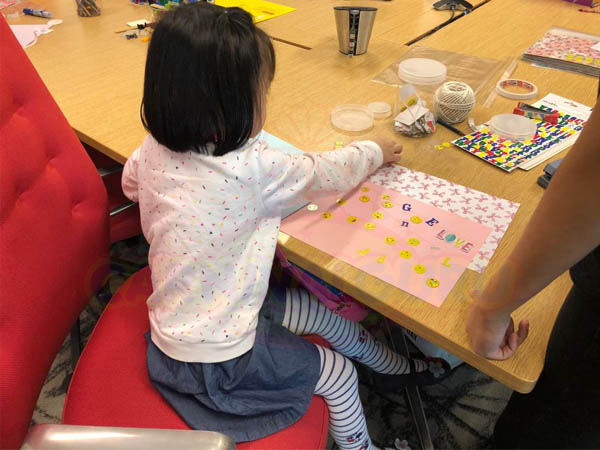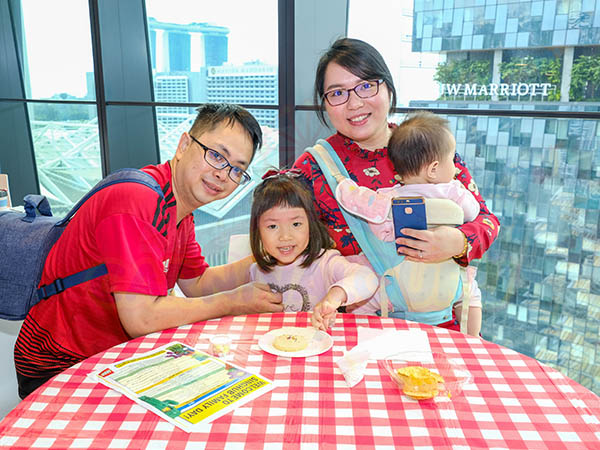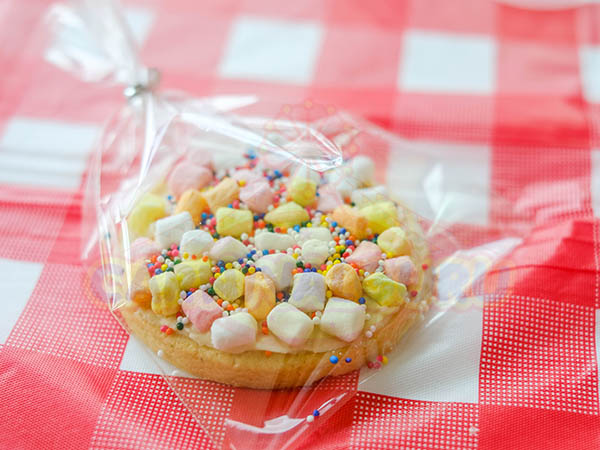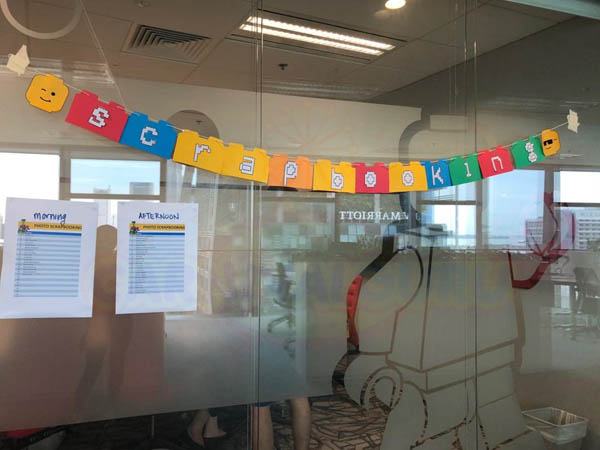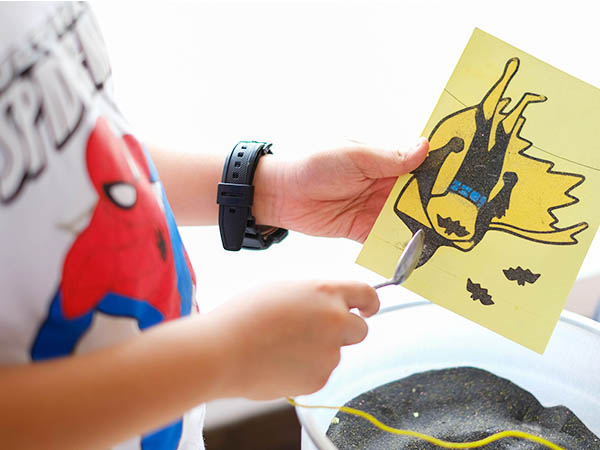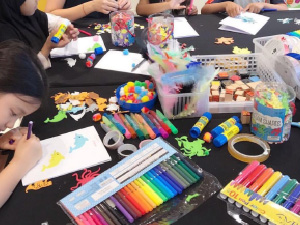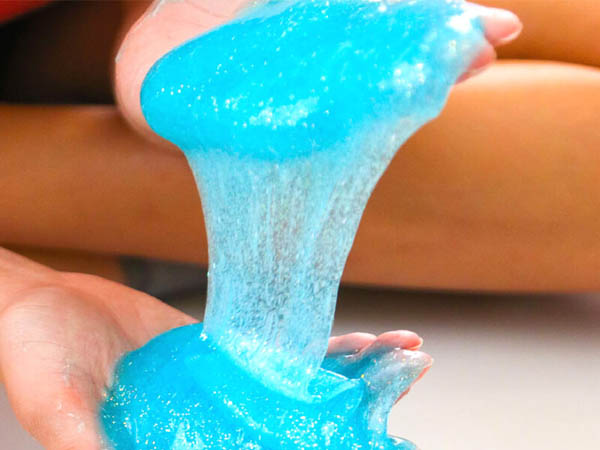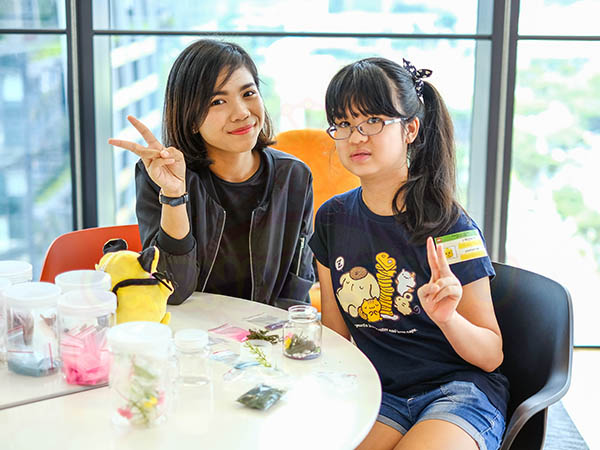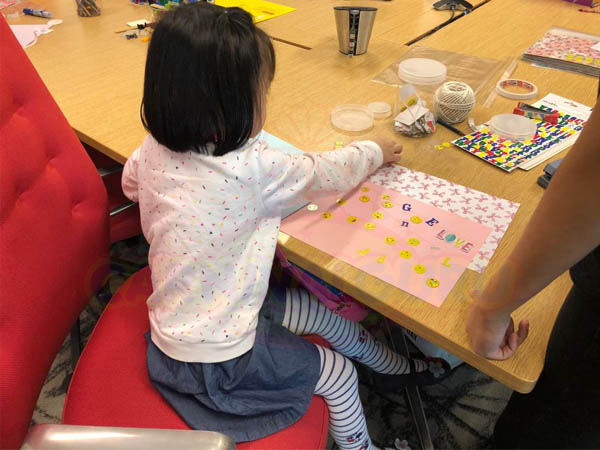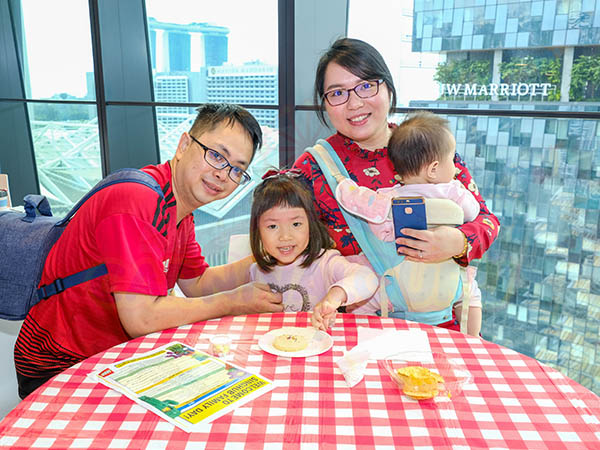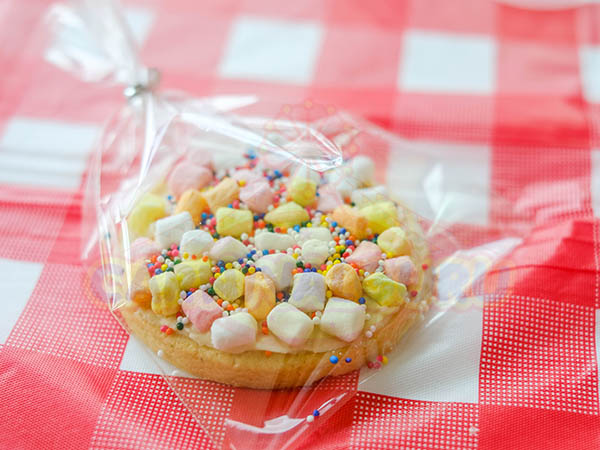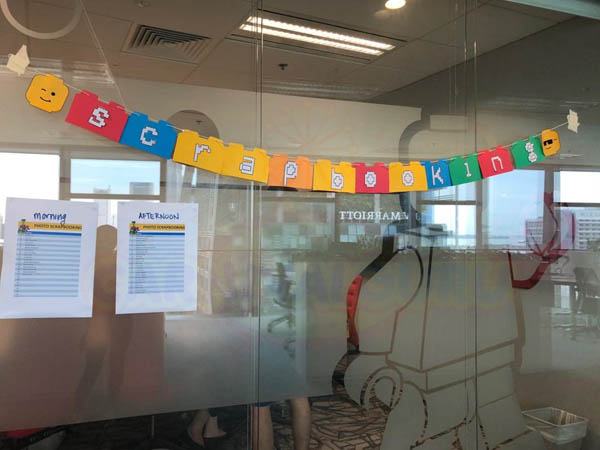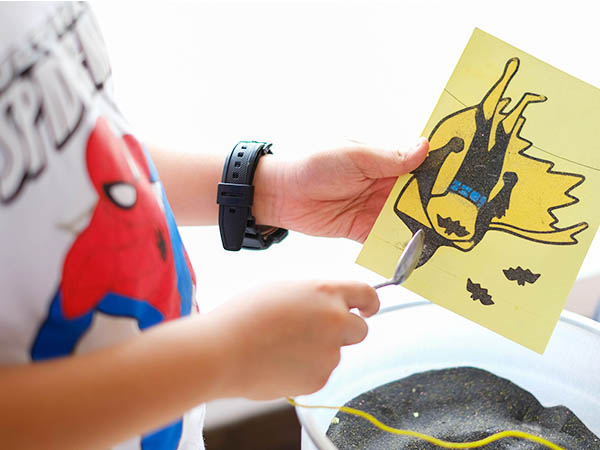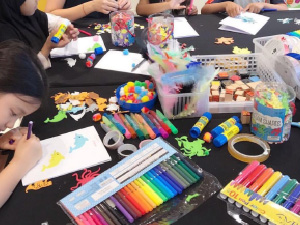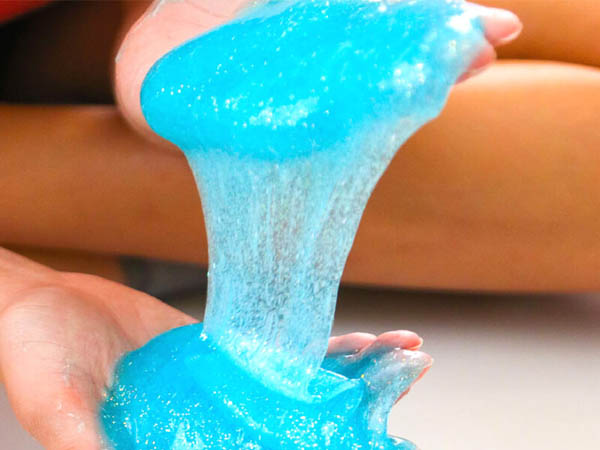 List of Art & Craft Stations we offer:
MAKING CRAFT –
KIDS CRAFT WORKSHOP 
Scrapbooking
Slime Making
Origami Making
Bookmark Making
Terrarium Making
Kinetic Sand Making
Keychain Name Making
PAINTING CRAFT –
KIDS CRAFT WORKSHOP
Tile Painting
Fan Painting
Batik Painting
Tote bag Painting
Face Mask Painting
Marble Egg Painting
Kid Canvas Painting
Plain Canvas Painting
SAND ART STATION
Sand Art Card DIY
Sand Art Bottle
DIY CRAFT STATION
Sand Art Card DIY
Scratch Art Station
Window Art Station
Puppet Craft Making
How to keep students engaged and entertained while hosting a party? Most kids don't stay patient during a show, party or other types of events. CarnivalGuru offers the most effective solutions to keep children thoroughly entertained. You can choose our art and craft stations rental packages to provide an enjoyable and exciting experience for kids.
We offer a broad variety of art and craft, and painting stations for kids including scrap booking, slime making, origami making, keychain name making, terrarium making bookmark making, tile painting, fan painting, batik painting, tote bag painting, marble egg painting, plain canvas painting, sand art bottle and many more.
Our art and craft station packages can be hired at reasonable prices. We guarantee the best entertainment for children. You cannot find a better option to keep kids engaged. We deliver our art and craft station on time and help you set up the station perfectly. Our professionals also collect it after the party.
We offer a wide spectrum of art and craft station rental solutions for our customers including Do It Yourself (DIY) craft stations. Our DIY craft stations are Sand art, Scratch art station, Window art station, and Puppet craft making. You can choose the right one based on your requirements.
Yes; CarnivalGuru offers the best assistance to help you choose the best-suited rental solutions for your event. When you contact our experts, they provide the best advice to make your party more fun and entertaining for all guests.