TeamBonding and Telematches (Land OR Water)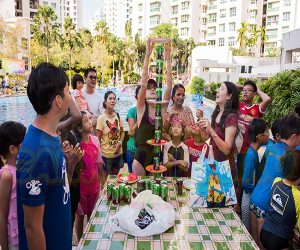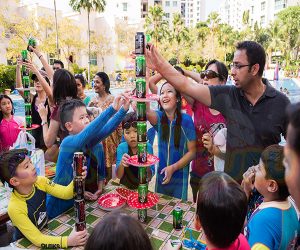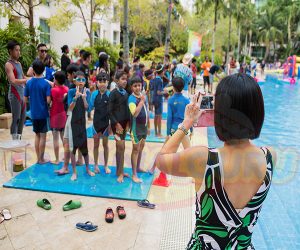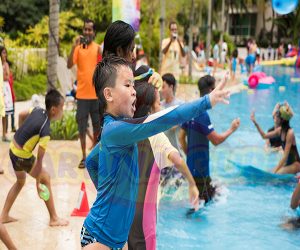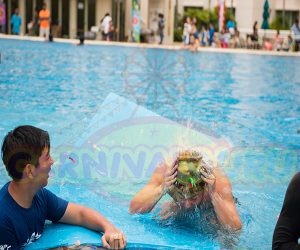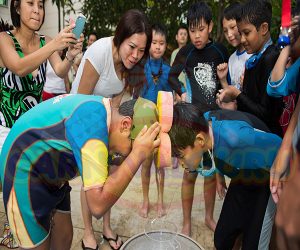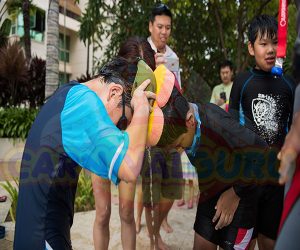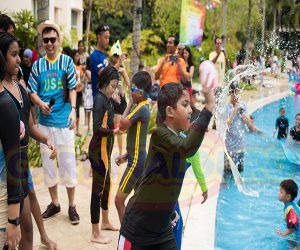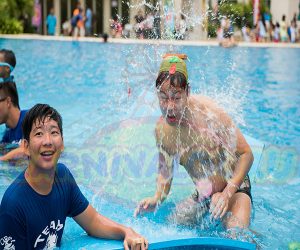 CarnivalGuru understands that team building activities are extremely vital to the success of any business. We make sincere and committed efforts to design top quality activities that offers a highly fruitful and enjoyable experience for our customers. Our team bonding and telematches (land or water) activity packages teach employees how to work together as a team and achieve excellent results.
Most business owners have realized that outstanding results can only be achieved if employees collaborate, work together and help each other. This method of approach increases the productivity in the best possible way. Our team bonding and telematches (land or water) activity packages guarantee a perfect work environment and help build staffs relationships.
Our products and solutions do not follow any conventional ideas. You can find an innovative and creative approach with us. Team building activities can also be conducted for students to make them aware of the importance of team spirit.
Although CarnivalGuru offers the most advanced, innovative, and beneficial solutions, you don't need to pay a very a very high price for our services. You can experience a perfect blend of quality and cost competence with us.
Our aim is to build team spirit and collaboration among members in a business enterprise or any other organization. We offer several types of activities in land and water to build team bonding spirit in our customers. You can also use our services to teach children the importance of team spirit.