You have heard it before, the bigger it is, the more fun it is! Just like our fleet of large-scale carnival games!
The difference between the smaller and larger scales are the latter is even more challenging and even more fun!
Even adults will find it hard to conquer game stalls such as balloon pop, down-a-clown and ball de bingo to name a few!
We also anticipate the needs of our fellow event organizers by making services such as carnival tent rentals, the sale of plush toys and branding of game booth available upon demand!
Increase the magnitude of the games and it will definitely magnify the fun at your events!
Our game selections include but not limited to the following:
Balloon Pop

Shoot Carnival

Carnival Ring Toss

Down A Clown

Lobster Pot (Ball in a Bucket)

Milk Can Toss

Ball De Bingo

Coin Flip

Ball Stop

Color Ball

Rebound

And many more…
Customization services of Carnival Game stall available, email us to find out more!
Other Services available:
Sales of Plush Toys

Sales of Game Prizes

Carnival Tent Rental

Carnival Game Booth Setup

Customization of Game Booth

Branding of Game Booth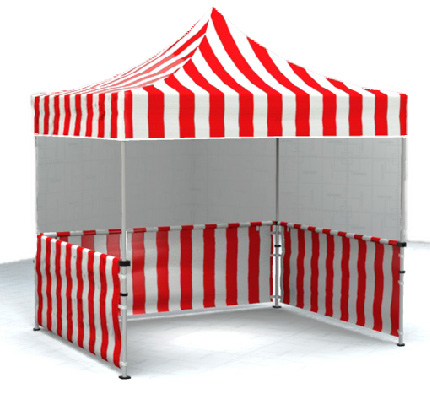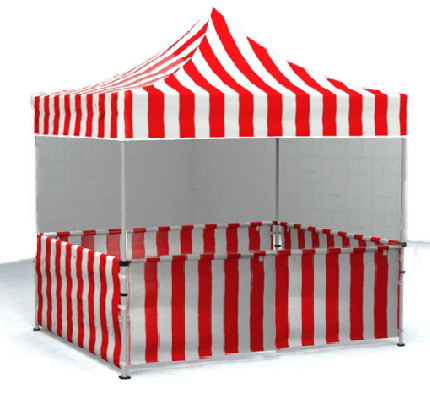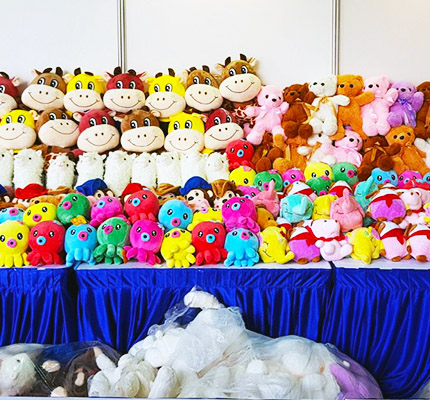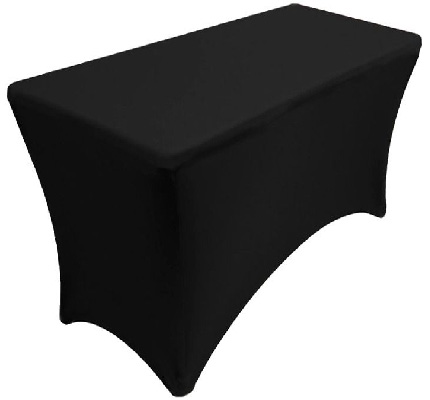 Why choose us? 
Our experience in the business really counts

Fast, efficient and timely delivery of our services

Our client's satisfaction remains our topmost priority

Free installation and delivery to our surrounding areas

Competitive market price for our rentals

An expansive array of carnival games selection that suit individual of every age.