Rent Water Games for your events or parties!
Water games like Paddle Boat, Paddle Boat with pool, Ninja Water Obstacle, H20 Drumwalker, H20 Zorb Ball, Stepping Stone and Inflatable See Saw are very famous among kids. They absolutely love these games and these are very safe also.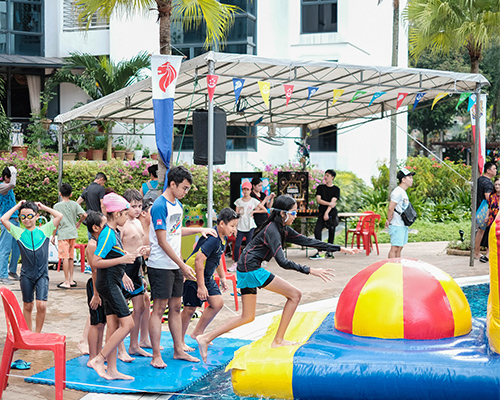 If you have been looking for a good gaming event company, you have come to the right place. This blog will help you with it. We will let you know about an event company which is absolutely reliable and would not disappoint you in any way for sure. You can plan games for various occasions especially birthday parties and planning them alone is not possible. That is when you need the help of a good event management company. A top-notch event management company will guide you through it all with the best games possible. Not just the best, they will also make sure, they include the latest released games on your party so that your guests leave highly impressed.
Now let me give you some good reasons for hiring an event management company.
■ When you host a party or event alone, most of the time, it becomes a mess because obviously one can never handle everything singlehandedly and they end up buying plastic-based products for the event. We all know how harmful plastic is and a huge plastic waste would be collected at the end of the event. Hiring an event company would prevent this from happening.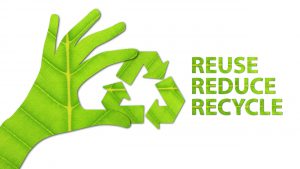 ■ You easily get rid of the stress that can possibly ruin the whole event. Handling an event singlehandedly is a lot of stressful work to handle. So getting help from an event management company is what we always recommend. They handle everything perfectly and you just have to relax and attend to your guests. They will arrange all the resources in an absolutely proper manner and make sure your party gets arranged properly and in a perfect way. They will take care of everything starting from decoration to the games planned in the event.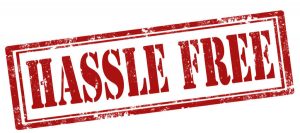 ■ Another important point is maintaining the budget. You have to keep a check on the budget when arranging a party or event. Buying is always a very expensive option while renting things can save a lot. You can really save the extra amount which would have otherwise been spent on buying those same things and would lead to a huge budget which is absolutely unnecessary.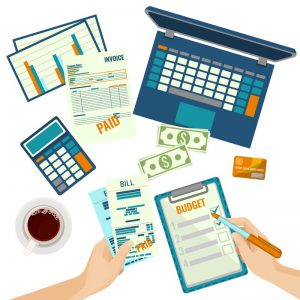 ■ Now speaking of the types of activities,  these companies would provide in an event, you can be rest assured about the fact that your guests would not be bored. They will make sure a variety of activities are included in the event. A variety of games will also be added for the kids so that they do not get bored at any cost.