CASH FLOW MACHINE


(known as "Wind Chamber" / "Cash Flow Booth")



Ever wondered if you can grab luck by the grasp of your hands?
Well, you can certainly do so with our Cash Flow Booth!
Get yourself in the booth and be sure yo wipe those sweaty palms cause as soon as the wind machine starts, all those fortunes will be flying around you, just waiting to be grabbed by you. There's no limit to the amount of fortune you can grab except only by your ability to do so. At the end of the designated time limit, you will either go out of the booth feeling contented or regret. So, let luck fly around at your event with our Cash Flow Booth!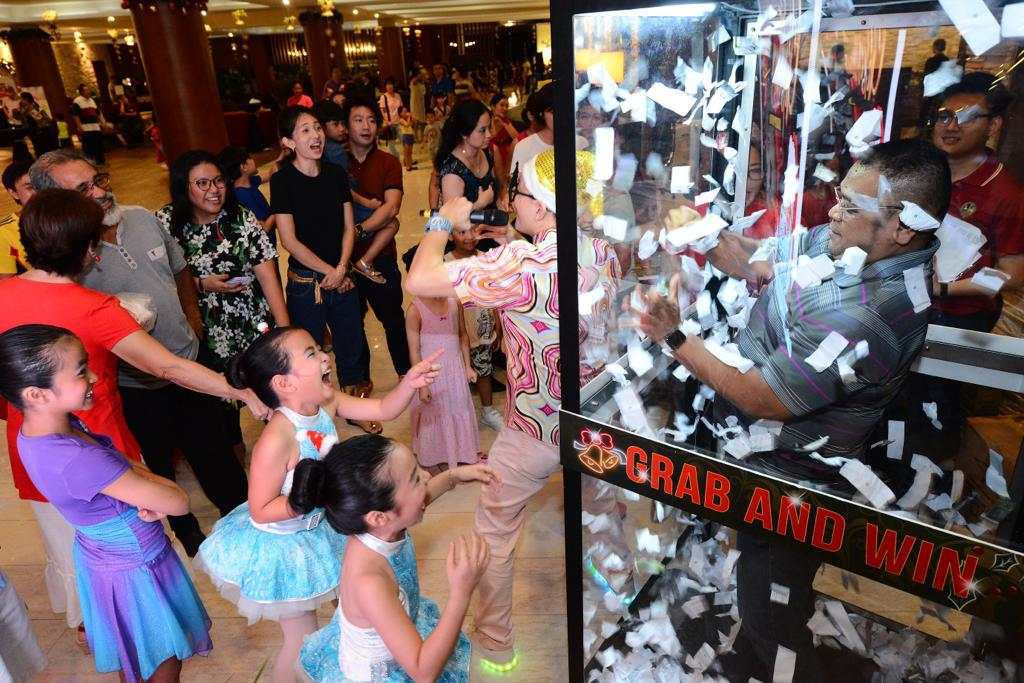 Rental rate inclusive of:
Dimension: 90 cm (width) x 100 cm (depth)  x 200 cm (height)
Blower
Delivery and Setup
Dismantle and Collection