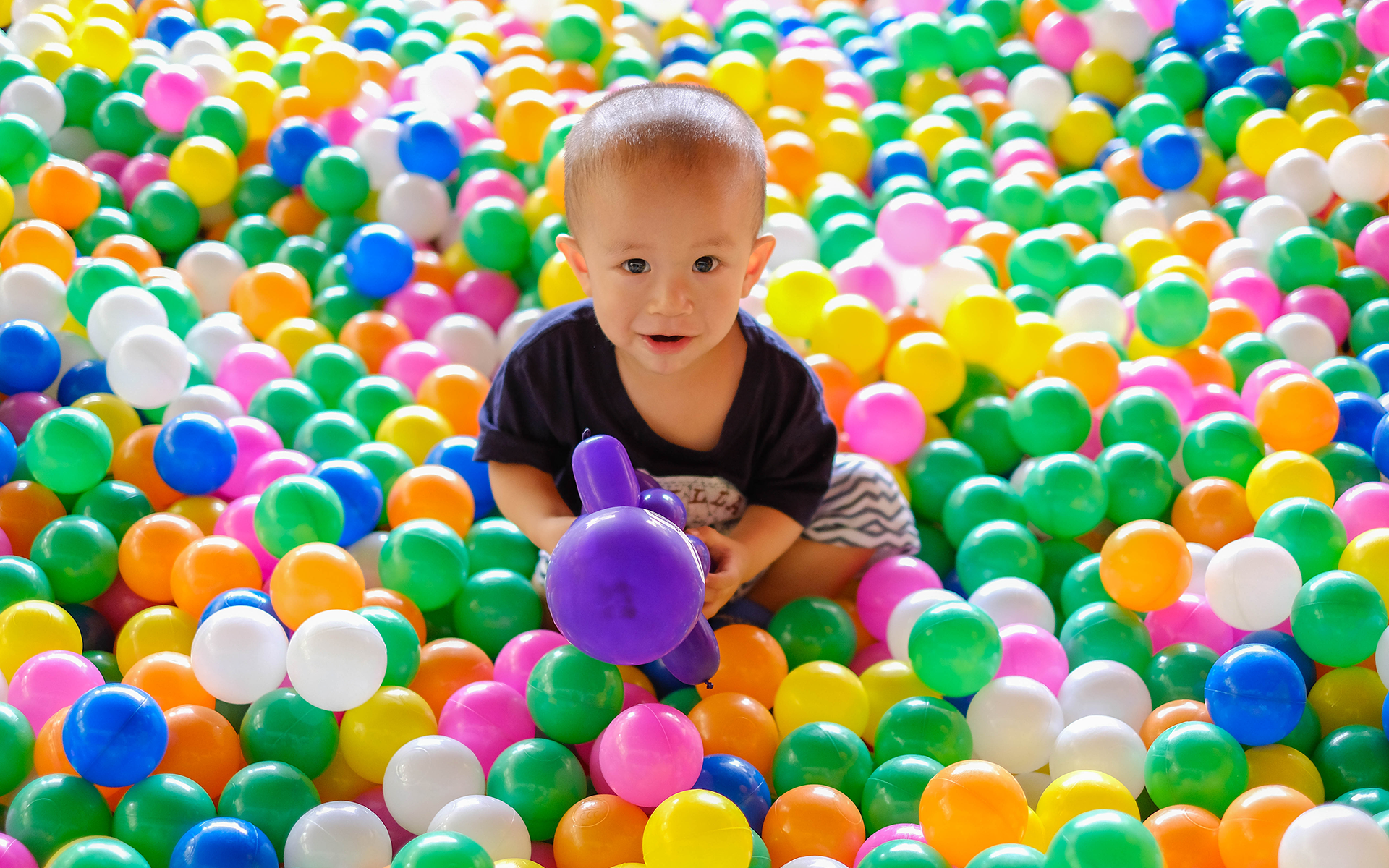 Ball Pool for Hire, keep the Kids well entertain for your events!
Children love to have fun because part of being a child is fun. However, there is no fun without a Ball pool.
Why choose us?
Different Size
Our ball pools come in different sizes, depending on your needs
(such as the number of children) and preferences.
We have five different sizes:
Small Inflatable ball pit
Convenient
Our specialized team will help you set up the ball pool so that you don't need to have the difficulty of setting up. We also help you dismantle when the fun is over and collect the parts.
Safety
We care about the safety of children. Our ball pit comes with cushion mat to cover the floor of the ball pit area.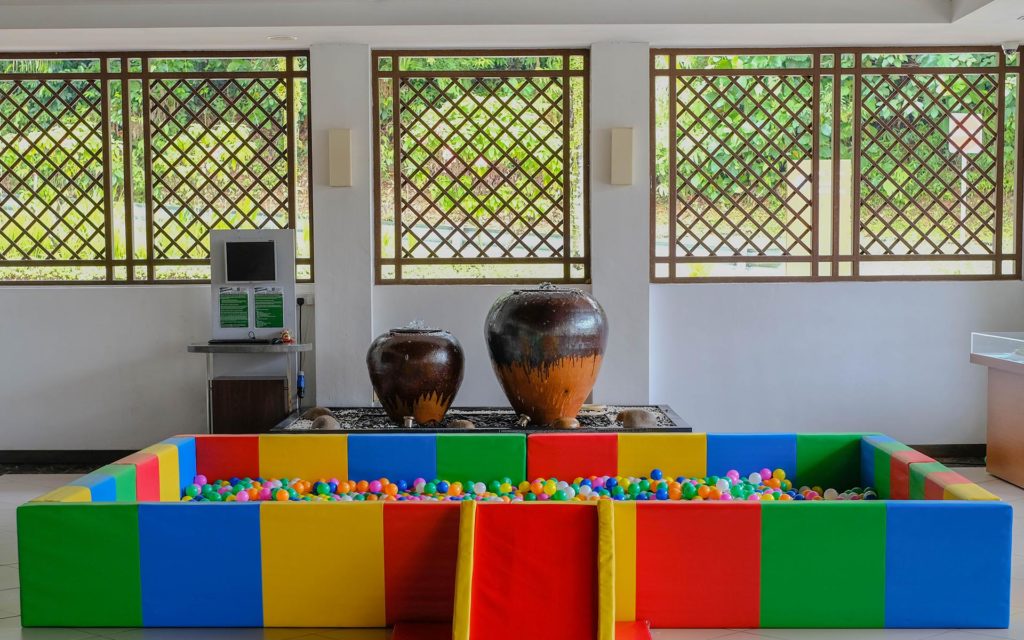 More fun
The ball pool comes with steps and slides for children to step in and out of the pit. If you have seen children slide, then you know that it is added fun.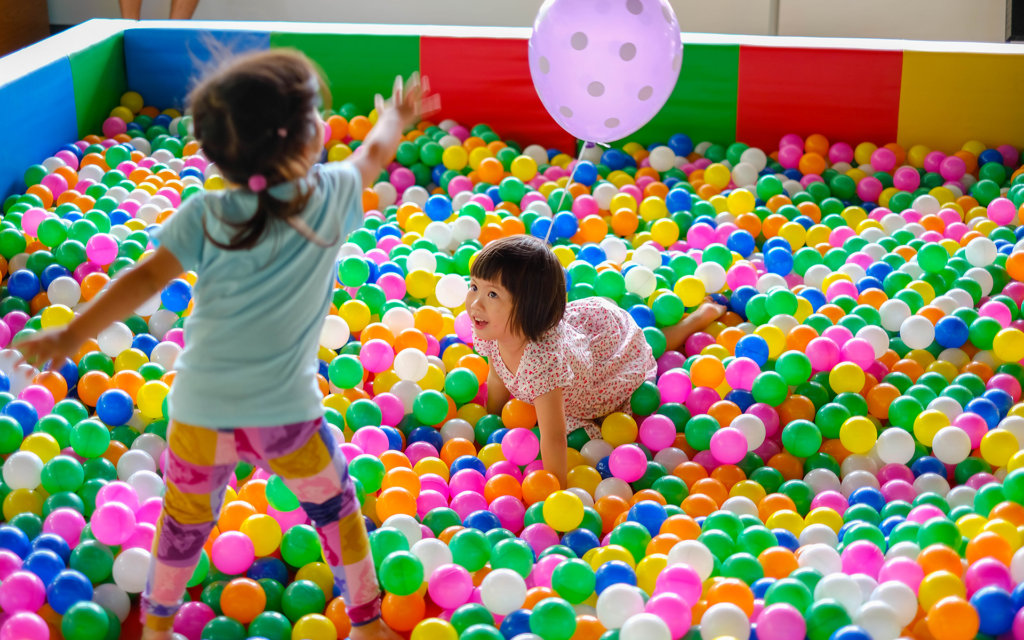 Where's my shoe?
Children tend to lose their shoes when playing games. Don't worry; we got you covered. This ball pool comes with children shoe cabinet so that they store their shoes and retrieve them later.
We offer other fun games under our Kid's zone page to keep the kids entertain at the event too.
https://www.carnivalguru.com.sg/kids-zone/
Contact us today and let your kids have some fun!