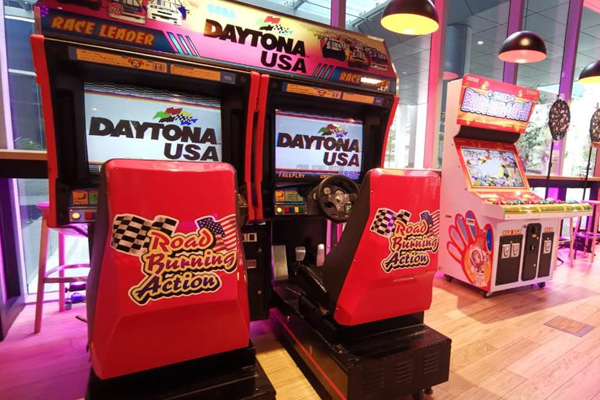 The Best Arcade Racing Games from CarnivalGuru
Thinking about how to spice up your event? It is not that tough as CarnivalGuru is up with their Arcade Racing Games that can make your event the best of all. Racing games are all time favorite. Most of you even first encountered with the gaming world with racing games only. So, you can easily assume that how much fun it is going to be if you install arcade racing machines in your event.
If you are well-known among your friends for hosting boring parties, this is the time to show them what you can actually do. Everyone keeps some kind of games on their parties and events. But, most of them cannot really think about arcade racing games in parties. It is your time to boost up your events with the help of CarnivalGuru.
Arcade racing games and CarnivalGuru:
Arcade racing games and CarnivalGuru seems like the best love story today. They are the leader in providing the latest arcade games along with other carnival items. Let's have a look at some of the best arcade games provided by CarnivalGuru.

Daytona Arcade: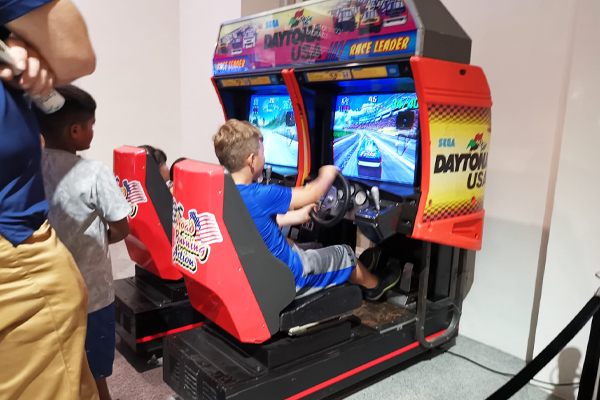 When was the last time that you have challenged any of your friends for a video game? If you are unable to revive up your memories, CarnivalGuru is up with their Daytona USA Arcade game. You can easily find back your lost childhood days with such games.
CarnivalGuru has only one motto, to provide your guests with the best entertainment and fun. Daytona is among the oldest and one of the highest-grossing video games of all time. It came up in the year 1933 and till today it is trending like fire. The Daytona Arcade machines offer spectacular graphics paired with superb controls and gameplay. If you rent this arcade machine for your event, it will surely change the whole scenario of your event.

Mario Kart arcade: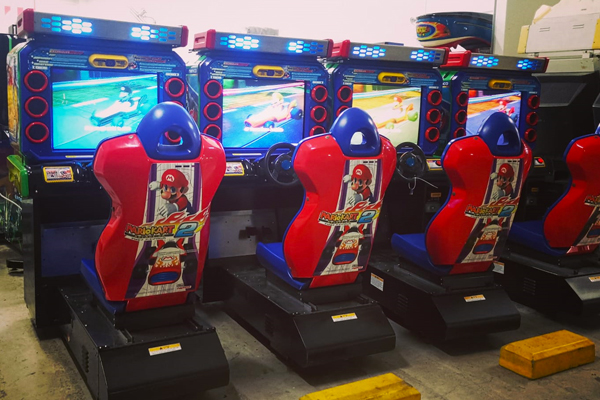 Are you a fond lover of racing along with Mario? If yes, then you are surely going to fall in love with this evergreen Mario Kart arcade machine. Mario Kart is regarded as the best racing games related to Mario till now. It does not need much introduction as every one of you must have played Mario Kart racing in your childhood. You can challenge your friends and race along the funny and exciting racing tracks along with the various avatars. You can choose your own avatar for making the game more entertaining.

Stimulator racing car:
Just like the modern racing action games of today, the Stimulator racing car game is also the same. The only difference is that the rental machine provided by Carnival Game is next level. It comes with F1 style chair and controls that can give you the ultimate experience. You can also challenge four of your friends at once by connecting the arcade game machines.
Installing arcade racing machines in your event might turn out to be a blockbuster hit. Contact CarnivalGuru today and make everyone go awe in your events.

Find out more HERE!

Follow us on Carnivalguru Facebook for more updates!