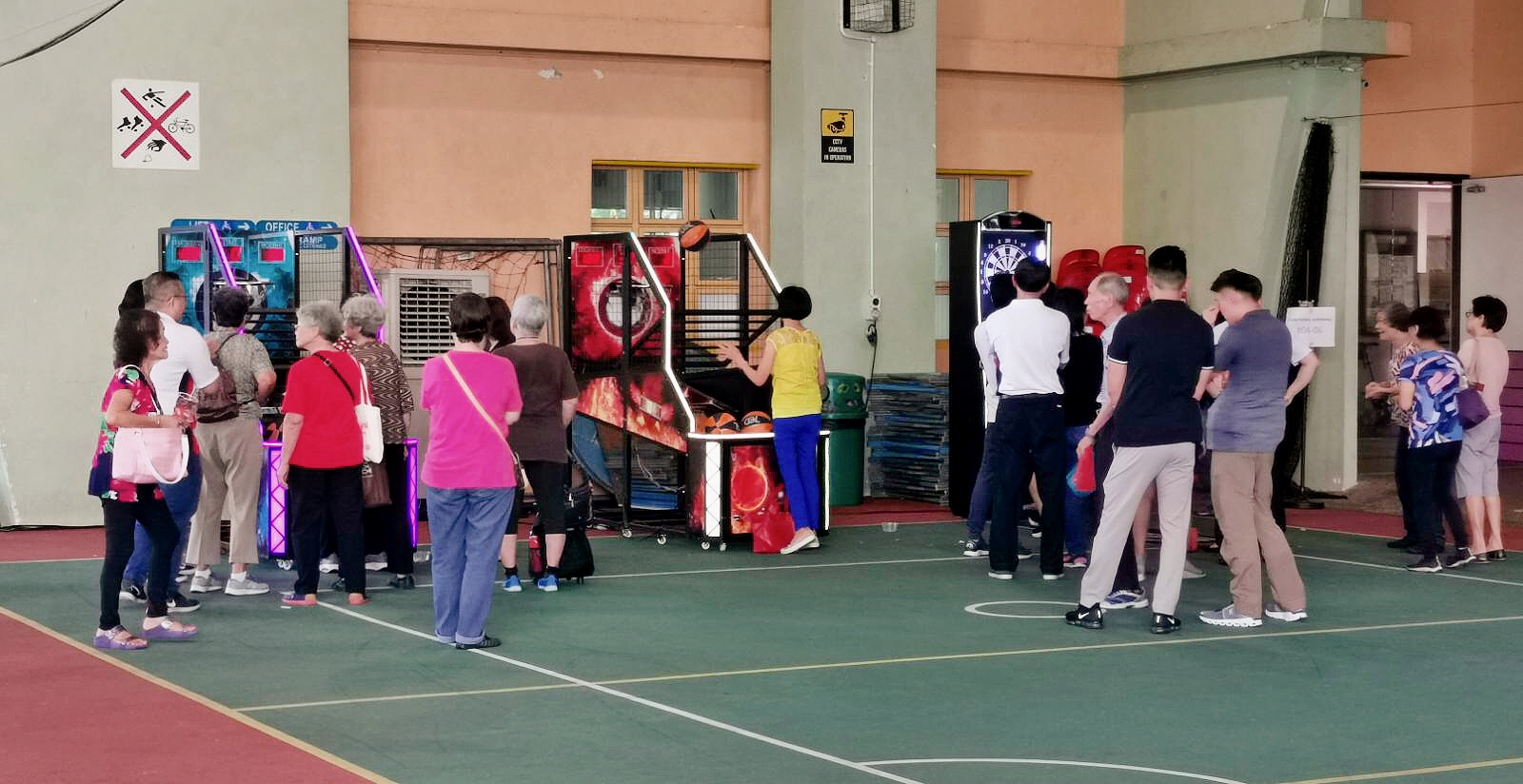 The Best Arcade Games Rental Service In Singapore
Carnival is the most common event that can be found almost everywhere in Singapore. If not in this street, you can easily find another event on the next. The hottest and the most entertaining item that builds up the carnivals is arcade gaming machines. Be it a kid or a 60-year-old man, everyone loves to play arcade games, especially at events. In fact, arcade games are regarded as the most entertaining subject of any kind of event in Singapore.
If you are looking out for someone who can actually provide you with arcade gaming machines in rental, the first name that always comes up in the list is CarnivalGuru. As the name suggests, we can be regarded as the core provider of carnival items. Starting from kids workshops to arcade gaming machines, we have it all. We can provide you with fun at a very reasonable cost in any kind of event. So get in touch with us to hire the best arcade in Singapore that offers ultimate gaming entertainment.
Our services:
CarnivalGuru can bring in any kind of rental machines for arcade gaming machines in Singapore. We specialize in bringing about the retro style of games to the arcade machines of today. You can get Pac-Man along with Mario Kart at the same place. What we believe in is to revive the memories of both the old and new generation with their gaming machines. Since we offer the best Arcade in Singapore with exciting games, you can provide ultimate entertainment for your customers.  
Daytona Arcade Game

Basketball Arcade

Mario Kart GP
Dance Dance Revolution (DDR)

Bishi Bashi Arcade

Classic Video Arcade
Turn to CarnivalGuru to fill up your events with laughter and fun
Planning to host an office carnival party? Ease up all your tensions of work and get on the arcade machines with your colleagues and friends. You can challenge your friends on Mario Karts and see who have better driving skills. Not only Mario Kart but CarnivalGuru has all types of latest arcade gaming machines such as Bishi Bashi, Basketball Arcade, Daytona arcade and many more. So, no more boring carnivals with arcade games from CarnivalGuru. We can offer you with many other arcade games such as Claw Catcher, Whack a Croc, Basketball Arcade, Air hockey, Dart machine and many more.
Claw Machine Rental

Key Master Arcade

Bishi Bashi Arcade V.2
Best price guaranteed
No need to search around for new places as CarnivalGuru can provide you with the best-quoted price for the best arcade in Singapore. Our service is what speaks for us along with our quotations. Our purchaser attends every yearly convention fairs to scout out the best and the latest gaming machines for the clients.
Final thoughts
CarnivalGuru is among the leading arcade gaming machine rental provider in the whole of Singapore. They have the latest and the largest collection of carnival and arcade machines. With over 80 products available for you, now you can be sure to find the right machine for your event. What we specialize in is our team of professionals who give it our all in providing the most innovative and fun-filled solutions for your events. If you are willing to fill your carnivals and events with fun and enjoyment, CarnivalGuru is the only name.
Find out more at https://www.carnivalguru.com.sg/arcade-machine-rental/
Follow us on https://www.facebook.com/CarnivalGuruSingapore/ for more updates!