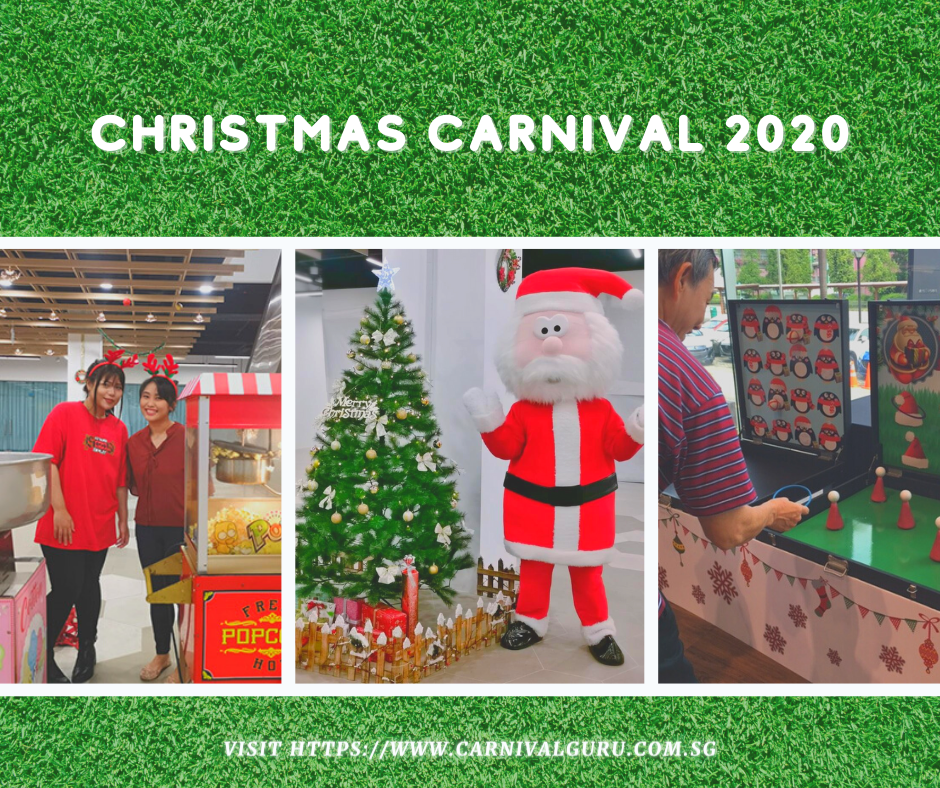 Christmas Carnival Ideas 2020 with CarnivalGuru.
Christmas Carnival Rental 2020
Are you also one of those parents who couldn't take your children for a holiday vacation this year?
And also not sure about what to do on Christmas eve? Well, don't let the pandemic ruin your kid's fun for Christmas as we bring you the best Christmas eve celebration idea so that this Christmas, your kids can enjoy to their fullest!
Let your kid indulge in a wonderful Christmas eve surprise and create a lot of happy memories as this year say goodbye to them with our Christmas carnival rental equipment such as game stalls, animal rides, and obviously a must for every carnival, cotton candy and snacks stall!  We cater for small parties too!
Whoever told that candies are only for kids was wrong!
Remember that fizzy, colorful candies you used to buy on your way from school to home? Or that cotton candy that you wanted so eagerly at every festival? We all love snacks and what could be a better occasion than New Years Eve carnival to grab a bunch of candies alongside your family and enjoy every moment.
Christmas Carnival Fun Food:
Popcorn (Live Station / Prepacked)
Candy Floss (Live Station / Prepacked)
Hot Cocoa Bar (Live Station – Self served)
Nachos 'n' Cheese (Live Station/Prepacked)
Candies Bar (Live Station/Prepacked)
Fried Oreo (Live Station)
From traditional Kacang Puteh stall to mini pizza live station, just tell us, you want it, and we got it! With our finger licking variety of menu, you will have the best snack time at the carnival. From popcorn and cotton candy rental to unique catering requirements, CarnivalGuru exists to serve you with the best food stalls for your celebration.
Gaming mode:

ON
It's just a matter of time before entering through the carnival gate, and there is no power that can stop your kids from running towards the game stalls, right? We at CarnivalGuru offers the broadest range of Carnival game stall rental (Xmas theme available) that kids and adults both can enjoy. From the must-have carnival ring loop to everyone's favorite shoot the ducklings, check out our range of carnival game rental for fun and exciting play on this Christmas celebration. Try your luck with the claw as we offer the most functional and best feature claw machine rental to our clients.
Bring your kid's creativity on board.
Keep the fun and excitement alive with some creativity, as CarnivalGuru brings you the best Christmas craft package at an affordable price to give wings to every child who loves to draw and create. From something huge as a giant ball pit to something as simple as giving them a treasure of colors and sketch, we would love to assist you in bringing smiles to these cute little faces.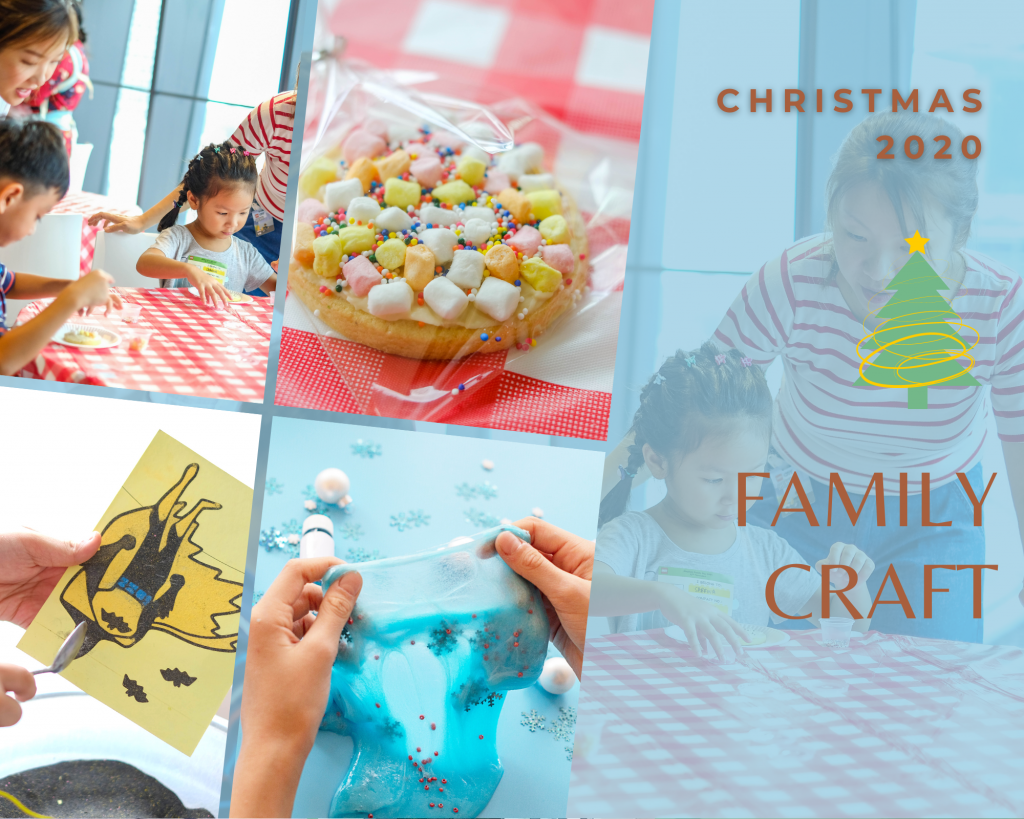 Christmas Carnival Family Craft:
Cookie Decorating
Sand Art Station (Xmas theme available)
Slime Making Station (Xmas theme available)
Window Art Station
Xmas Wooden Bauble Painting
and more…(=
And for those who love to ride, there is nothing better than animal rides as they get to choose their favorite animal to ride on!
CarnivalGuru is a trusted and leading event rental support in Singapore, offering not only top-quality event equipment but also smiles on thousands of faces. With our world-class event management services, you don't have to look any further as we provide everything from arcade gaming equipment to a variety of food items on carnival food stalls and your every event equipment on rent.
Book our Santa Claus Mascot 2020 now!
Other Christmas Rental available for this fun festive season:
Santa Claus Mascot
Christmas Theme Mascot
Christmas Caroling
Snow Machine
Bubble Machine
Claw Machine
Arcade Games


In order to ensure that the activities are conducted in a safe and enjoyable environment, we will work on distance calculation with the possible space provided. Services such as temperature control or hand sanitizer may be offered. Do rest ensure that our equipment is disinfected every time before and after usage to ensure a safe play environment.