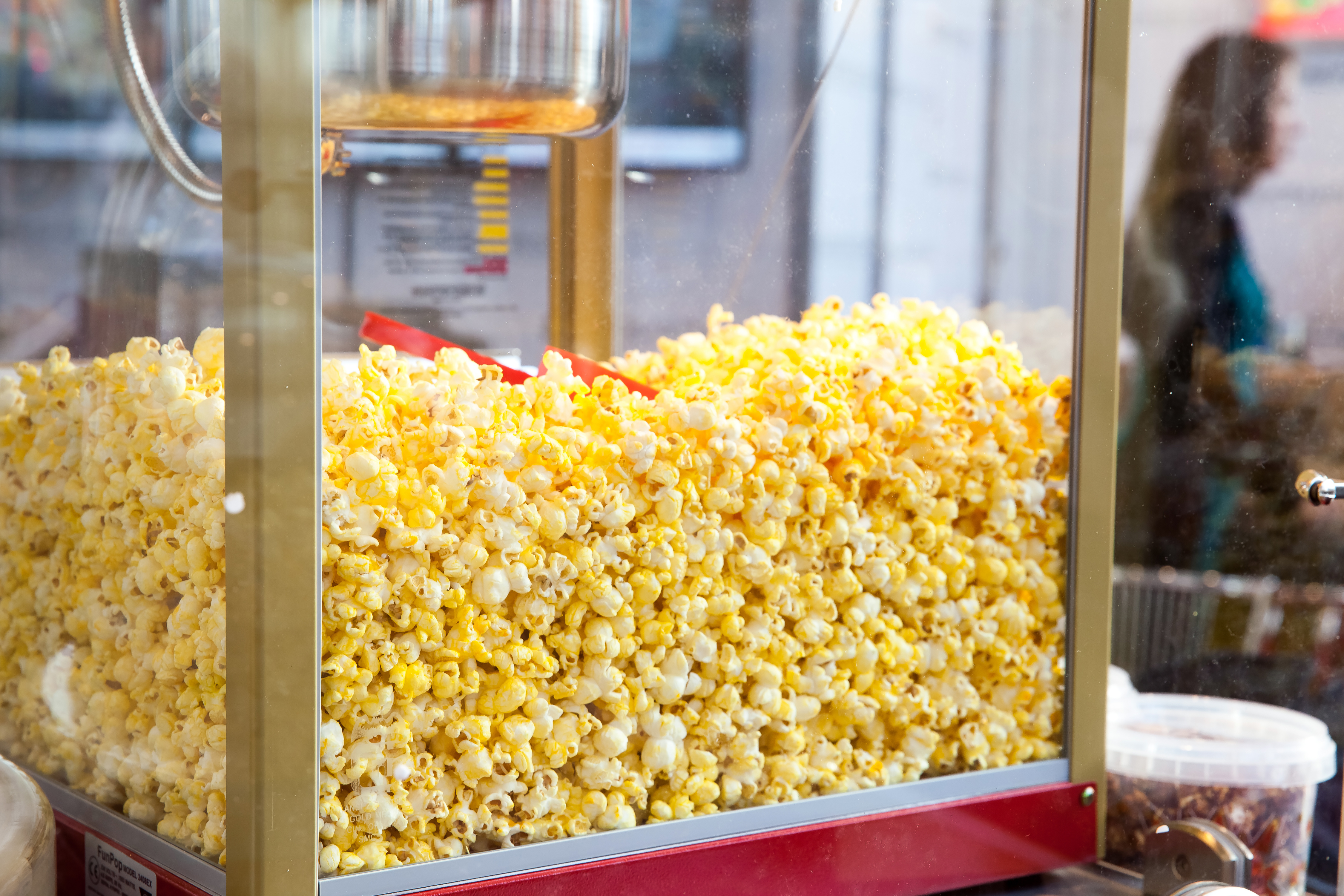 Why rent Popcorn and Candy Floss Machine for events?
Popcorn and Candy floss – The Best Carnival Snack Combo
Parties and snacks go hand-in-hand. And whenever we think of Carnival theme party or event, Popcorns and Candy Floss are the first things to pop-up in our minds. There is simply no better snack combination for party events. They simply go with any celebratory event right from a birthday party to yearly get-together meet.
CarnivalGuru offers Popcorn machine rental and Candy Floss machine rentals for making all such your events more wonderful and joyous. These two snack items are nearly inseparable and so should be their machines. Therefore, we cater to you the best carnival snack combo of cheap Popcorn and Candy Floss machine rental starting from $80 per hour only.
Now, you would ask, why Popcorn and Candy Floss?
They Sizzle Their Way In
Let it be a kid or an elder, each and everyone loves these snacks. The aroma is so enticing that hardly anyone can skip these Carnival Fun Food Stalls and make their way out. Moreover, the machines are like magnets to kids, they simply love checking out the popping corns and curling candy floss. The area of fascination is out of the world for them.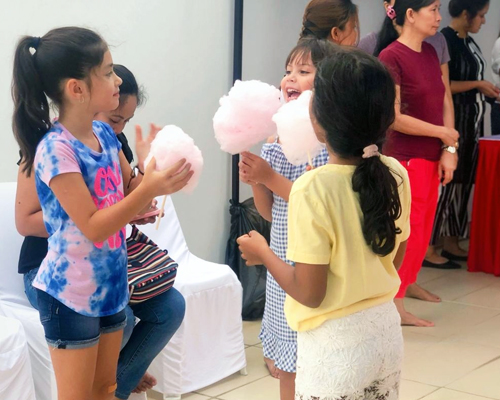 Different Colors and Flavors
Popcorn Machine and Cotton candy machine is also famous because of different colours and flavours, which makes it variety in itself. You can opt for sweet popcorn or savoury popcorn served as per your taste. Similarly, there is also an option for other flavours in popcorn with additional prices. This helps you to satisfy different taste buds of your visitors simply with a single machine.
Popcorn Machine Rental

Colorful Popcorn
Similarly, when it comes to candy floss machine, kids are attracted to the different colors of cotton candy available. The different assorted color definitely comes with an extra price, but when they appear in blue, purple, pinks, yellows, and purples in your party, it will be an instant hit. Another benefit of having this machine is that the fresh cotton candy simply melts in your mouth, leaving behind the sweet-savoury taste.
Candy Floss Colors

Popcorn Pre packaged
Fast and Efficient
One more reason to get a popcorn machine rental in Singapore is because of fast and efficient production. Most importantly is free flow. We provide machines of great quality that gives you the popcorns ready within minutes. No wait time will be needed, which allows the guests to visit other sections of parties too without stalling for the snacks.
High Quality and Authentic Ingredients
Carnivalguru offers you high-quality commercial maker and cinema-grade ingredients at reasonable prices. You can rely on us for garnering a cheap popcorn and candy floss rental Singapore.
These both machines, when combined, give a very lively look the party. The best part of our food machines is the high quality and optimum grade ingredients used. So, you never have to adjust with the amazing taste of the snacks served at these Carnival snack live stations.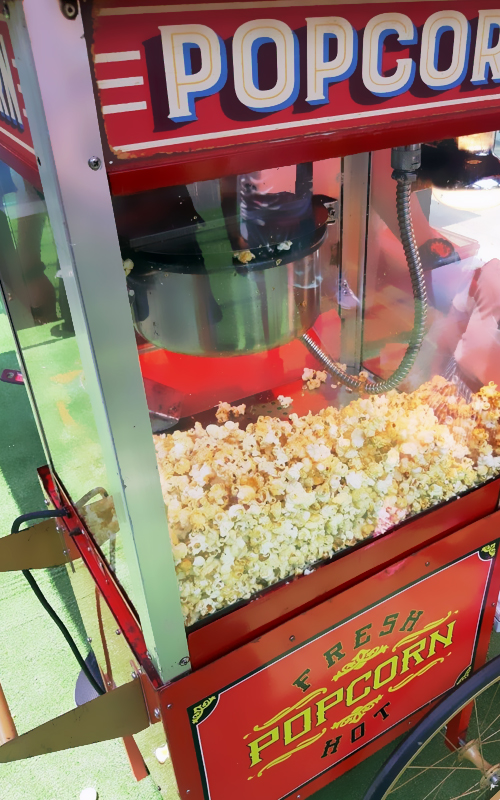 These are some of the points why popcorn and candy floss are a great combo together. However, you do not only have to rely on them for making your carnival snack live station the center of attraction. There are avail of other food stalls like ice-cream pushcart, corn dogs, hotdog machine, ice popsicle, fried oreo, churros etc. for your event.
We provide you all live food stations at a very reasonable price as our motive is to make your event successful and spread laughter all over. Last but not least, you can rely CarnivalGuru with your parties' snack center, and let us make it memorable and fun for you and your guests.