 Top 10 party equipment rental for your upcoming event
Thinking about throwing an amazing and fun-filled party anytime soon? Renting party equipment is surely one of the best choices to make. This is because it helps to organize everything quickly without much investment. Renting out such party equipment that is occasionally used remains to be a better decision instead of purchasing it. An event is said to be perfect when you take care of every important detail proficiently. Therefore, managing too many things at once can be overwhelming and renting some equipment makes it comparatively easy to follow up. So, here is a list of 10 party equipment rentals that can help you to make the upcoming event memorable.
Grilled Hotdog Machine
When we attend an event, our first priority is to enjoy snacks. A grilled hotdog is a tempting choice that everyone loves to try. Apart from the wonderful taste it offers, the most loved part is that this snack is something that your guests can eat while enjoying a dance performance or other activity.
https://www.carnivalguru.com.sg/wp-content/uploads/2020/02/WhatsApp-Video-2020-02-24-at-3.59.18-PM-1.mp4
The joy of that melting flavor in mouth is something that everyone loves and thus makes for a perfect event stall that you can think of renting.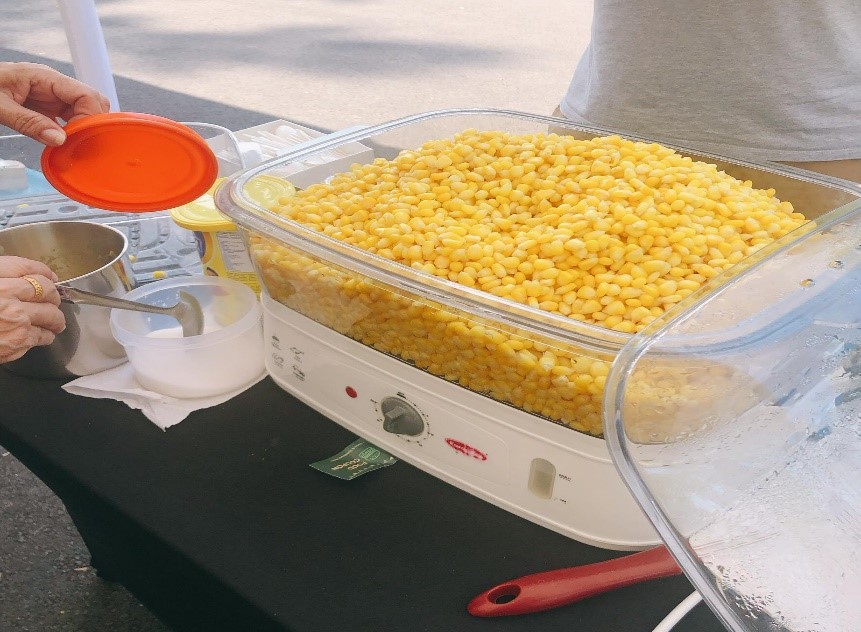 Give a treat to the taste buds with a good cup corn stall to your guests with this amazing stall rental.
This is an amazingly fun-filled machine. It grabs a lot of attention from guests at parties. This is an interesting game that will make your event memorable for the guests.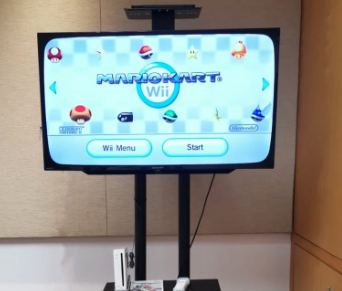 If you are willing to make the event truly engaging for your guests then Wii game rental is an extremely impressive choice. It will help your guests to enjoy the event in the best possible way.
Playstation with the latest versions is a go-to for every guest in a lively party. No matter what the age is everyone absolutely loves playing and enjoying the wonderful gaming experience.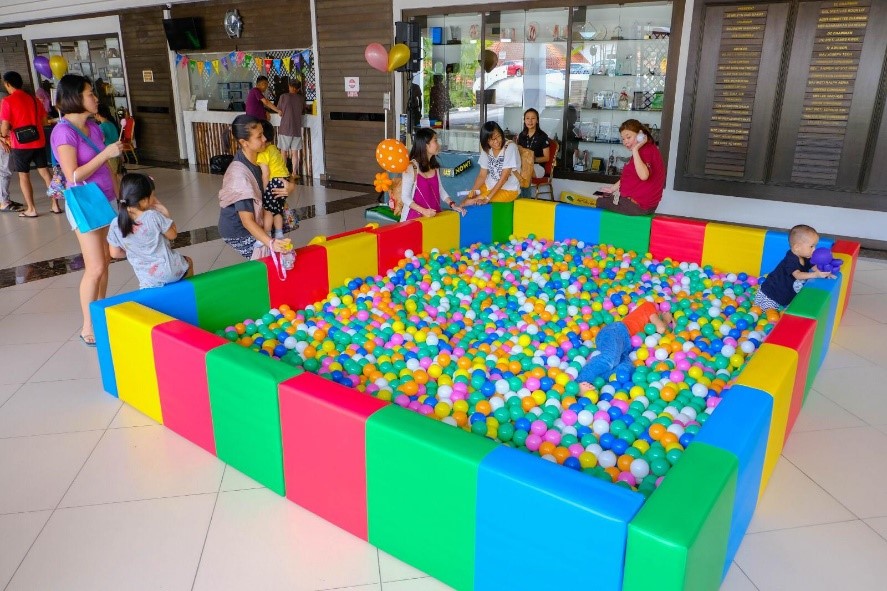 Making sure that a party has games that kids also enjoy safely is a point to consider. Therefore, Kid's ball pool rentals are options that your upcoming event can surely include.
Wish that your guests adore the unique and lively environment of the upcoming event that you are planning to throw? Race simulators cater to your needs.
Claw catcher machines of different variants are something that you can go for. It is one of the smoothest games that everyone attending the event can surely love to try.
Organizing a charity event or a birthday party, art, and craft stations is a great way to keep the mood of the event creative and artistic.
 These were some of the party equipment that you must get for the upcoming event that you are planning. Choosing the right party equipment rental provider is also a crucial part that shouldn't be overlooked. So, go for trusted sources like Carnival Guru and many more.