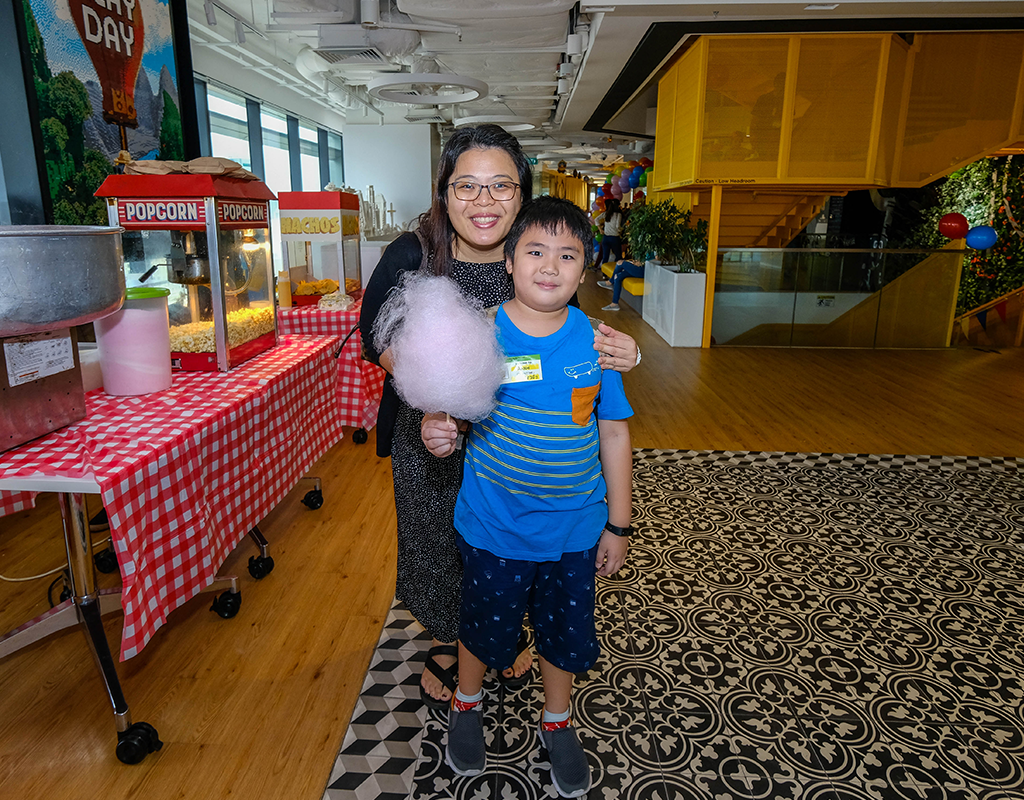 Popcorn Machine and Candy Floss Machine rental for your events.
Popcorn machine rental: considered as fun food which is popular at sporting events and carnivals, birthdays, etc.
Candy Floss machine rental is designed to make various colorful and flavored candy flosses to meet the desired requirements of the market or event.
The availability of popcorn and Candy floss machine rental for events adds spice to the event as the sweetness of the snacks from the machines brings the sugary treat which completes any funfair. Popcorn and flossy cart are suitable for events; corporate fun events, school events, children events, birthdays, shopping mall promotional events, wedding, etc. You can contact us for the best Popcorn Candy Floss Rental solutions. The benefits of having the cart at events include;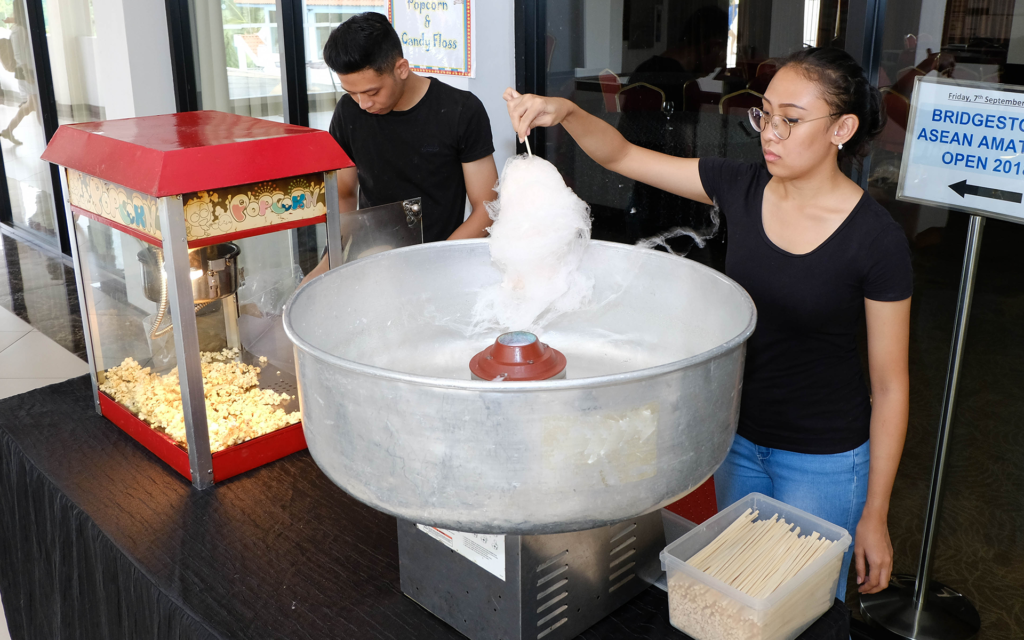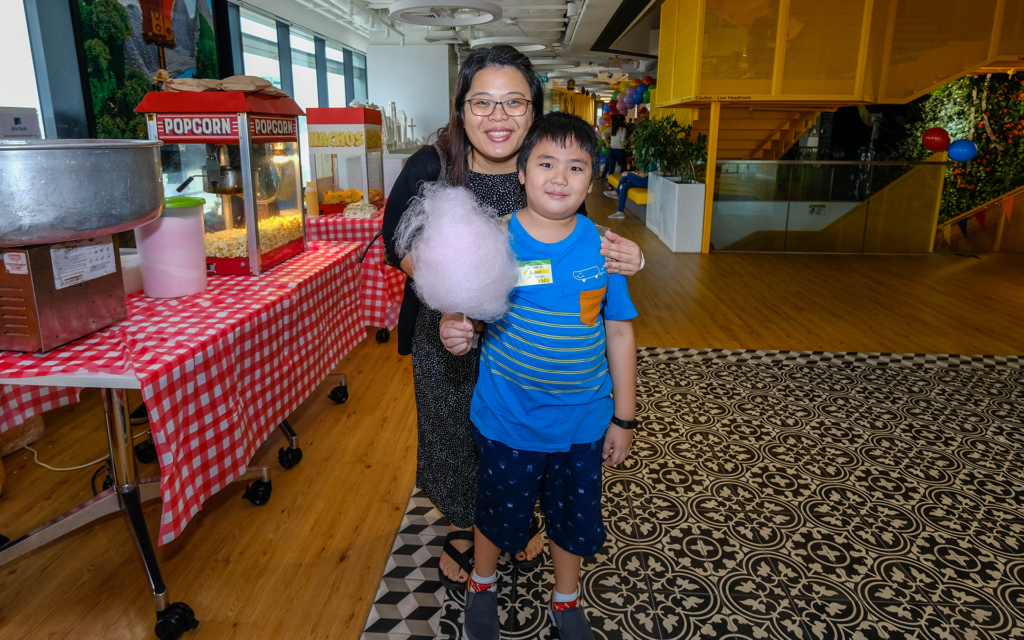 Guests can easily locate the stand and know where the confectioneries are fixed. As soon as people see someone eating some candy or popcorn, they wonder where the stand is. Locating it brings extra life into the event as guests are treated with yummy tasty fun-food.
Fast production: our popcorn candy floss rental machines are designed for all users with easy setup for operation at a go.
Lack of worry about oil dripping? Other food items may result in strong aromas and fear of oil dripping on their outfits which may reduce the excitability of the event. Popcorn and floss machines eliminate such worry.
Fresh taste: freshly made flossy candy and popcorn comes with better taste than the packed version. To enjoy that sensational taste, bring a cart to your event and give your guests that exciting thrills.
Prepackaged versions that are neatly packed into the body of the sealed bag . The prepackaged can be ordered and be delivered to participants of the carnival too.
Also, there is the possibility of branding the carts to conform to the required brand; the popcorn packaging can be customized with your logo. The Candy floss with variety of flavors and colours can be made to accommodate your specific brand/promotion. Contact us to get the most reliable popcorn candy floss rental solutions.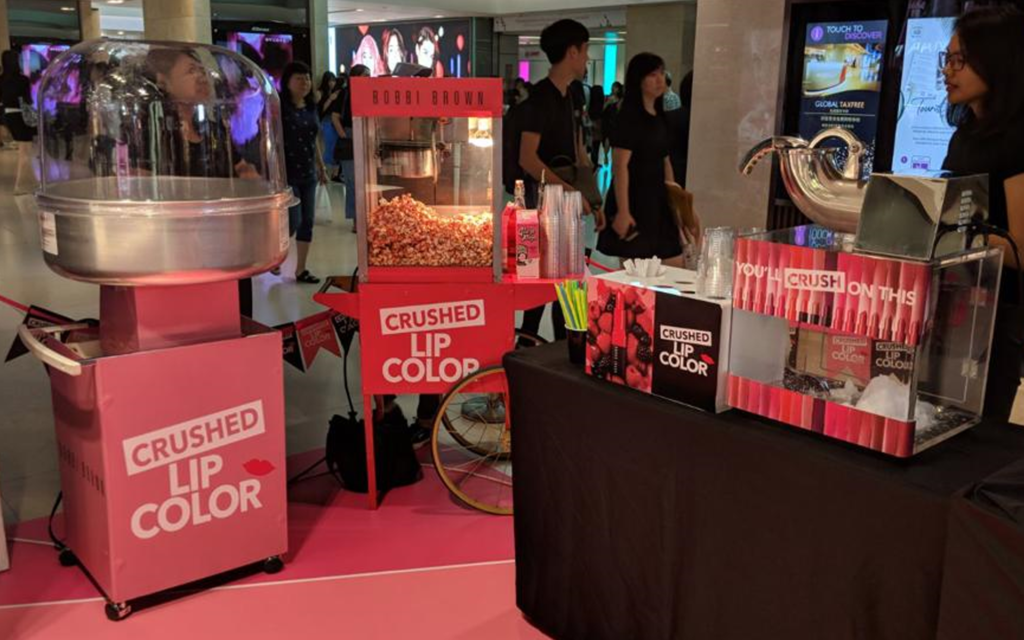 Also, on our list of fun food services includes;
Churros Live Station: delivery of the best among the best flavored crispy nuts is ensured.
Popcorn Chicken Live Station.
Kacang Puteh Live Station: we bring to your event live kacang puteh, served in the best form.
Ice cream cart live station and many more carnival fun foods are available.